This year, the theme is #EmbraceEquity. We're being encouraged to understand the difference between equality and equity and encourage discussion about why equality alone isn't enough.
This year's campaign says that "people start from different places, so true inclusion and belonging require equitable action." Consider how you can start the conversation in your school.
Why is International Women's Day important for schools?
Going to school is one of the most important aspects of a child's life. Their experiences, environment and relationships at school form the foundation of the future beliefs and actions. Schools have to be at the forefront of the fight for equity for the future generations.
Women have had a long history fighting gender bias in the Education sector, but with organisations like the GSA championing the future of girls' learning and big strides being made in reducing the gender gap in education around the world, it's clear that despite the challenges that remain, progress is being made.
In the spirit of this, we're commemorating International Women's Day in schools this year by exploring what you can do to support equality and equity in the modern school environment.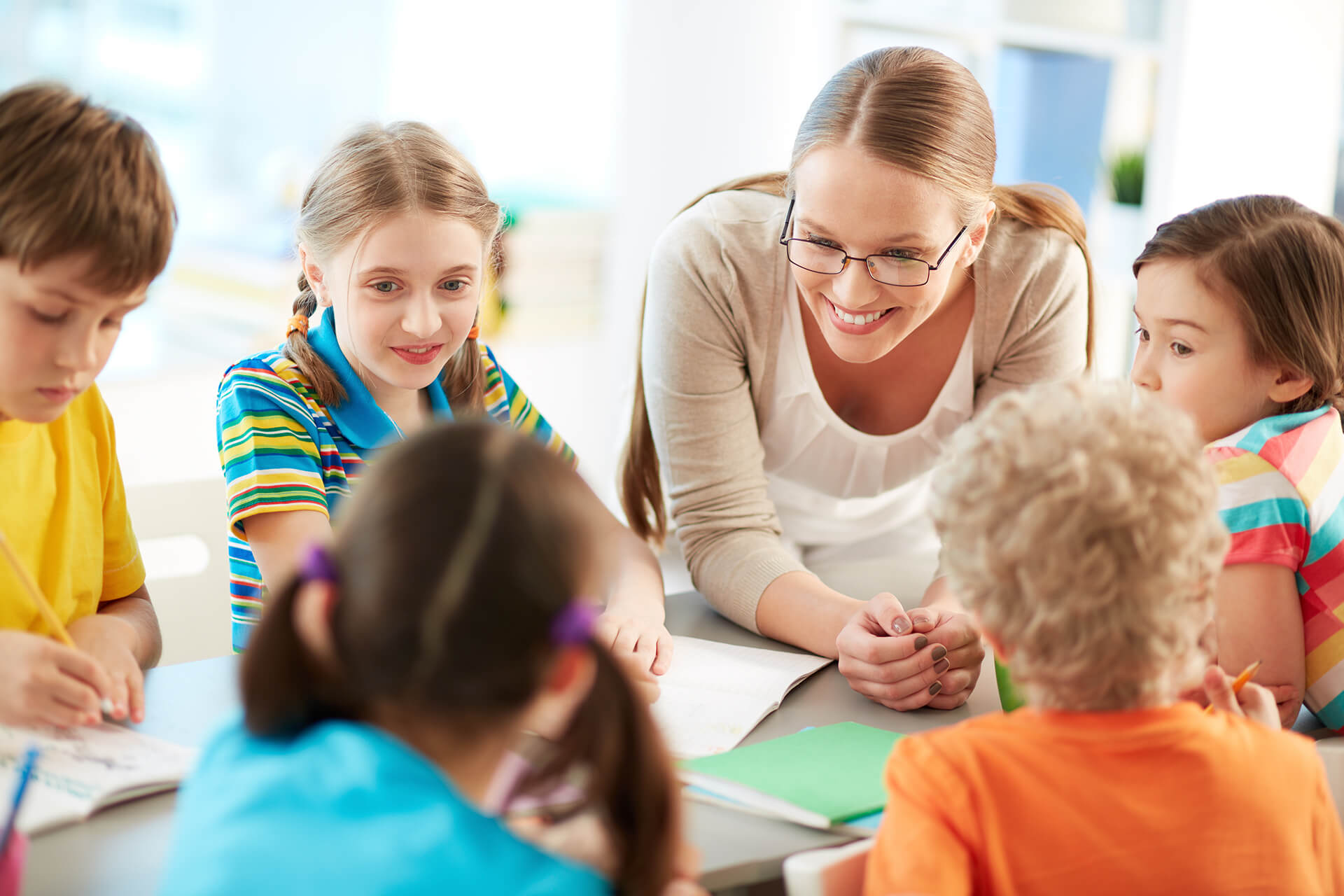 How to celebrate International Women's Day in your school
There are a variety of exciting activities and lessons that you can get your students involved in this International Women's Day. IWD itself offers a library of resources for schools, to help you plan ahead. Here are just a few examples of lesson or activity ideas that you could try out this International Women's Day.
Choose a role model: Ask your students to pick a female role model from their own lives and create a short presentation or creative writing task. They could choose someone in popular media that they are influenced by, or someone more personal to them. Encourage them to think about the influence that women have on their lives and what makes them unique.
Women from history: The most powerful or influential women in history often don't get enough recognition. Consider adapting a history lesson and dedicating it to women's contribution to WW2 or forgotten female inventors, as a few examples. This is a great way to incorporate celebrating women into your existing curriculum.
Assembly or speakers: As with many global holidays, schools often host special assemblies or events to get the school community together and celebrate the special day. Welcome a female speaker or presenter into your school assembly for this year and allow them to tell their story.
Charity events: Charity events are a great way to involve the entire school community, including parents. Consider whether there's a local or popular women's charity that you can support. Your school could host a sporting fundraising event, like a fun run, or a charity fair. Events like these are a positive learning experience and are just a small way to give back for this years' International Women's Day.
How can schools support a gender equal future?
For a school to demonstrate gender equity, they must provide their male and female students with the same opportunities, regardless of their gender. They should also consider the historic social disadvantages of women and compensate accordingly.
For example, this could include your school's offering of extra-curricular activities, academic prospects, or awarding accolades to celebrate your students' successes. All students must all be considered without the influence of gender, identity, race, or other biases, and all students deserve the individual support they need to grow into society.
Debra Willacey, Assistant Head of High School at Al-Mizhar American Academy, a prominent Girls' School based in Dubai, explains that supporting gender equality begins with empowering the students themselves:
"Our students are given a voice and strategies to self-advocate; we facilitate teamwork and encourage one another to succeed. In programs like the Model United Nations, we see our girls use these strategies to be confident amongst and chair committees heavily populated with their male peers. They do so with pride and strength, unapologetic about their gender and free to share their ideas for or against their counterparts."
- Al-Mizhar American Academy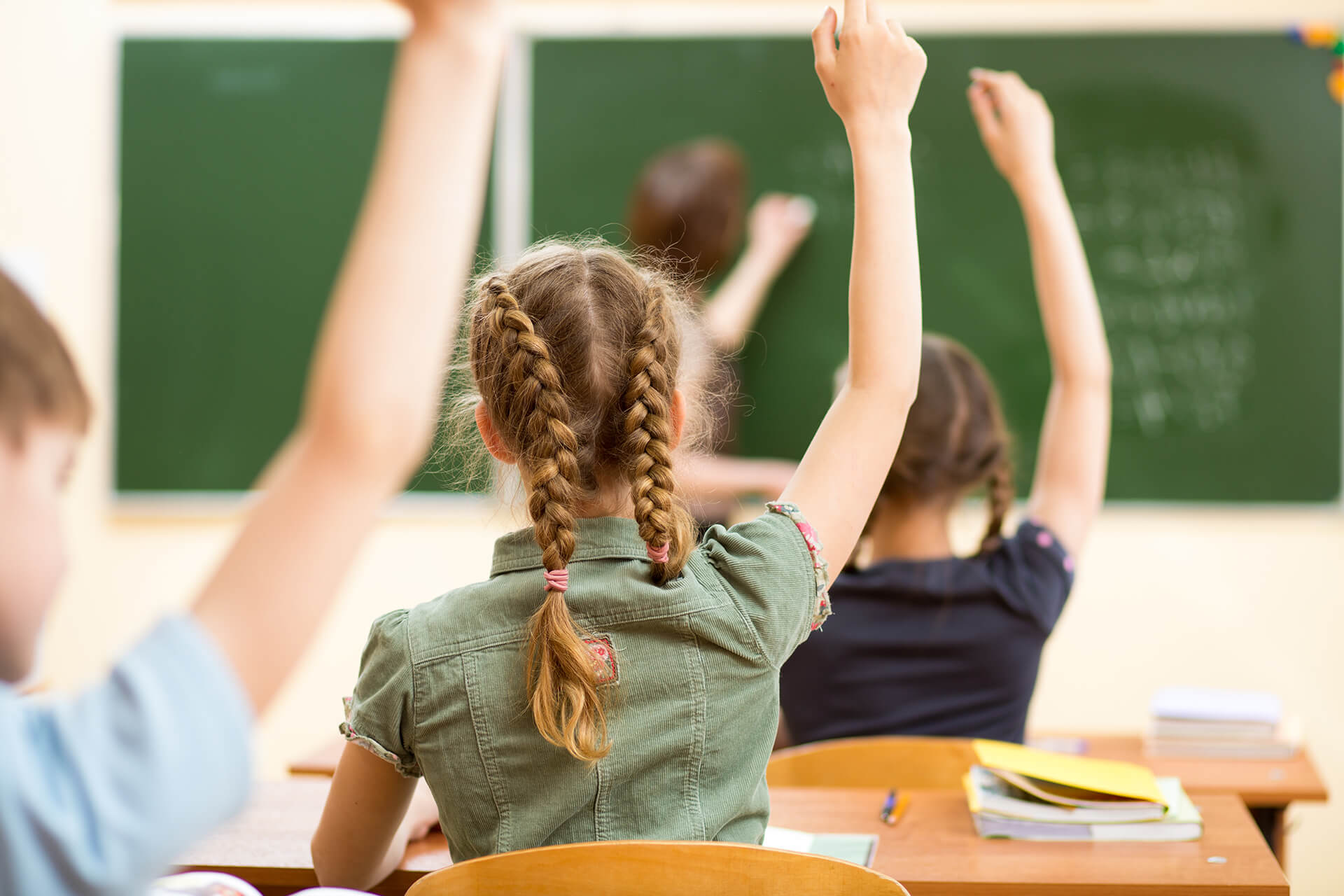 By engaging your students in mock activities like the Model United Nations at Al-Mizhar, you can ground their beliefs and approaches with real world examples, helping prepare them for challenges and situations that may arise in later life.
Many schools also believe that gender equality must be proactively advocated and demonstrated by their staff members. As the school authority figures, they need to set an example for their students to follow – but they can't do this alone. Effectively training your staff members, particularly those who interact with students most frequently, can make all the difference in supporting them to breakdown gender stereotypes and promote equality.
From using the right language (e.g. avoiding confirmation of gender norms and traits) to choosing appropriate textbooks, or assigning commendations and detentions, it can be really challenging to keep equality in mind throughout the school day. That's why you need to ensure your staff have the tools they need to effectively navigate it.
How do schools celebrate their girls' achievements?
Another positive way of promoting gender equality, and something that schools do already, is celebrating your students' successes. How you choose to do this can make a huge impact. From smaller class awards to an annual whole-school celebration, there are plenty of ways that schools around the world can showcase the accomplishments of their students.
Assemblies are hugely popular as a time to commemorate the achievements of individual students in person, in front of their peers and teachers. In the digital age, it's also becoming increasingly popular to use forums such as email newsletters or the school intranet to highlight any awards your sports teams, clubs and/or students and teachers may have won. These are all key moments of success that your students and school community can share and celebrate.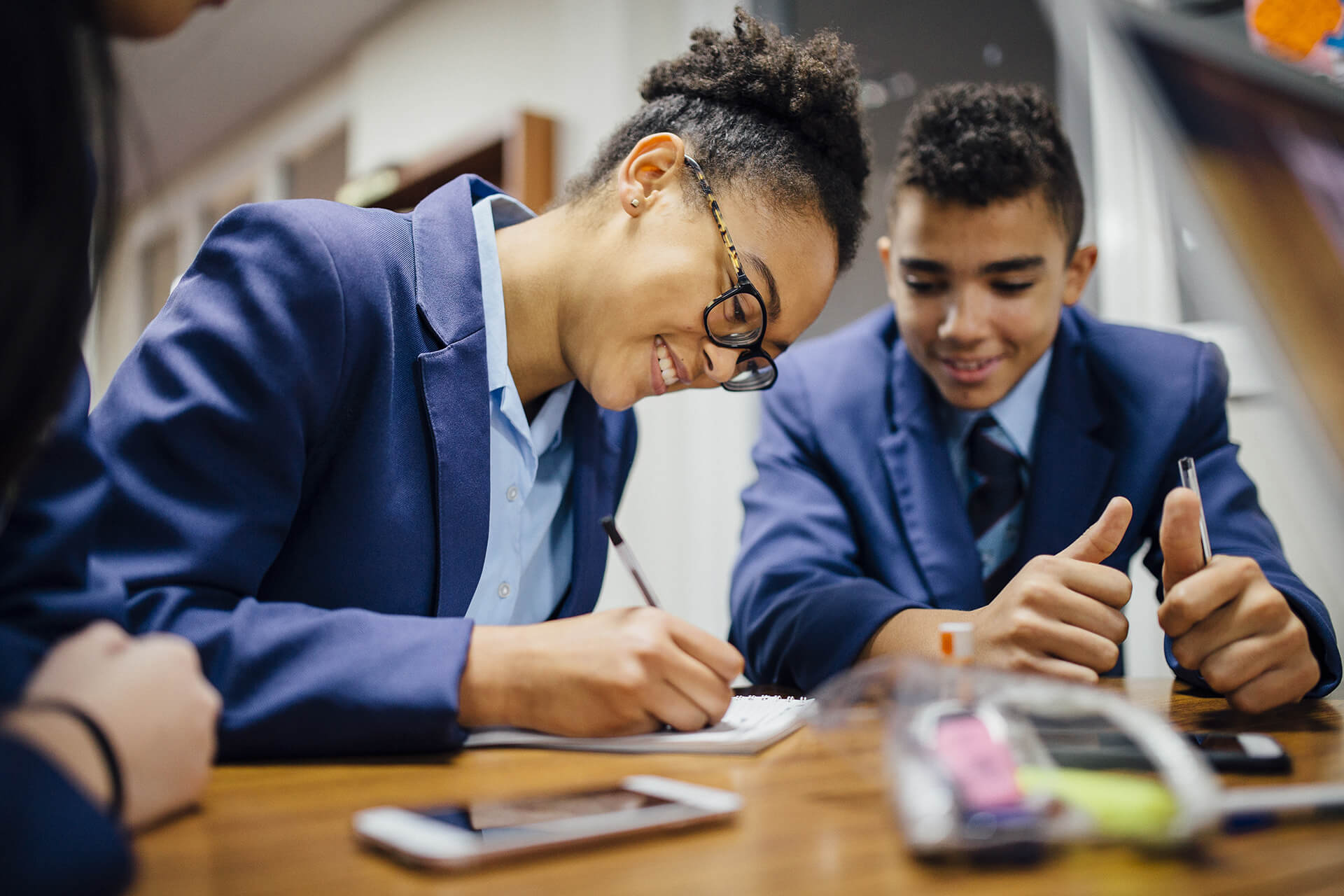 However, your students' lives extend beyond the school walls and in the outside world they are representatives of your school community. It's therefore important to recognise their successes externally too, as Debra Willacey highlights:
"The achievements of our girls are celebrated internally and externally. From showcasing their accomplishments on social media to recognizing them at assemblies and in class, our girls know that we are always ready to support them through the process leading to their success and share in their triumph as they model for the girls following in their footsteps."
- Al-Mizhar American Academy
By supporting students in this early stage of their lives to acknowledge significant movements like 'Embrace Equity,' schools are helping empower them to make more informed decisions and actions in their futures. In doing so, we're each playing our part to collectively work towards a better future.
Create a positive learning environment for all students with the right technology
Celebrating diversity and inclusivity is key to creating a positive environment for students to thrive and develop. We know just how important student wellbeing is to your school, and recognising and celebrating differences is just one way to promote wellbeing for your entire school community.
iSAMS Wellbeing Manager module was made with independent schools in mind. The pastoral system allows you to record, monitor and manage student wellbeing concerns to help support and protect your student body.
Including automatic concern alerts, a raised flag system, and strict user permissions, Wellbeing Manager aims to provide schools with the tools they need to create a positive school experience for each individual student.
To learn more about the Wellbeing Manager module, watch a demo here: