Awareness of our impact on the environment and sustainability continues to increase globally. It is one of the most significant talking points for many major industries operating today, as some of the biggest consumers publicise their latest sustainability initiatives.
In fact, research suggests that the pandemic heightened environmental awareness, with 70% of people saying that they were more aware of the impacts of human activity on the environment than they were before COVID-19.
The Net Zero Coalition is just one example of the world's most influential countries and businesses striving to protect the environment for the future.
However, it's important to remember that the future of the planet lies with the youngest generations. That's why schools are so critical in the drive towards protecting the environment.
Recent studies by Students Organising for Sustainability found that over 70% of students are interested in learning more about the environment, and over 80% believe that schools and colleges need to be contributing to sustainability and environmentalism.
How can your school ensure that it's meeting student expectations? And what are the real benefits of sustainability and environmental awareness for schools?
What does sustainability mean for schools?
Over 60% of headteachers say that they are taking steps to be a more eco-friendly school, but what does that really look like? Schools aren't particularly large consumers after all, right?
Generally, a school has two major goals regarding sustainability. The first is educating the future generations. The second is managing resources to ensure that school consumption is reduced, whether that is to meet government targets or expectations, or optimise school budget.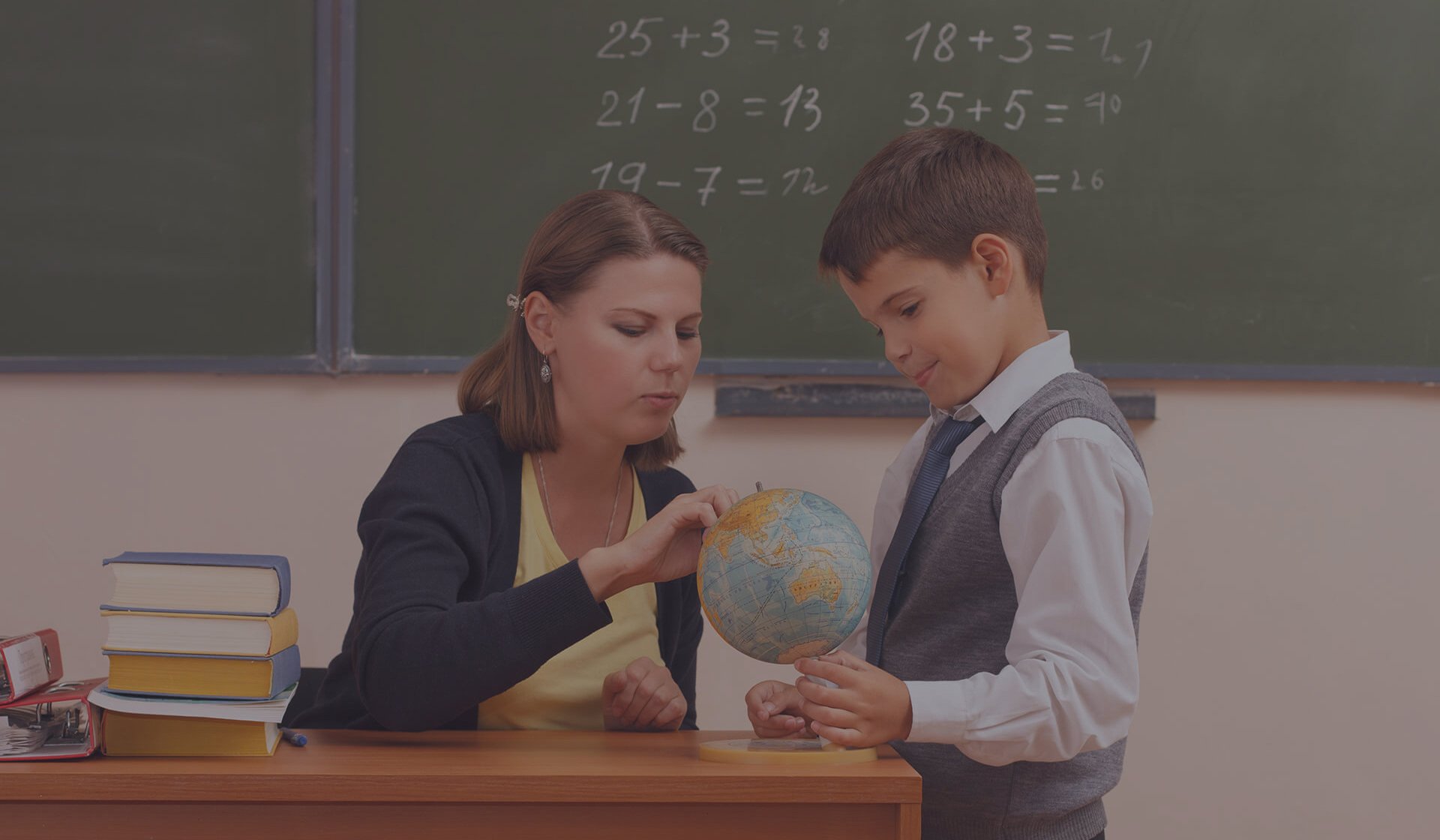 However, the most sustainable schools understand that sustainability is about more than just doing what's necessary to meet DfE expectations. True sustainability for schools means guiding and educating the future generations and helping them to understand the importance of protecting the environment, as well as providing them with real-life experience and examples of sustainability.
This could mean creating a clean learning environment, implementing energy consumption initiatives, dedicated lessons about the human impact on the environment, and more.
Sustainability in schools requires a whole school approach and relies on the input of the full school community.
Benefits of sustainability for schools
Sustainability initiatives have the potential to benefit the entire school community when implemented effectively. Parents, staff and students need to work together to ensure that your school is futureproofed, as sustainability and environment targets become even more important.
Shaping the future
As mentioned, one of the primary goals and benefits of sustainability in schools is the impact that prioritising environmentalism will have on students. Helping the younger generations learn positive habits and identify their impact on the environment will set them up to understand the significance of protecting the environment in the future.
While many of us work to reduce our individual consumption, we need to ensure that we are looking ahead. Schools are a key driver for the necessary societal change and getting students involved with sustainability goals and initiatives sets them on the right path as they progress.
It's also worth noting that students take their lessons home and thereby have the potential to be a positive influence on the community around them.
Keep on top of climbing energy bills
It's no secret that energy bills continue to rise. As individuals, many of us are struggling to stay on top of the costs caused by reduced supply. We are working hard to reduce our consumption and keep our bills manageable.
Schools are fighting the same battle. Maintaining large facilities, often with multiple buildings, is costly and continues to eat more and more into school's budgets. Ultimately, the more resources spent on powering the school, the less resources are available to students and staff.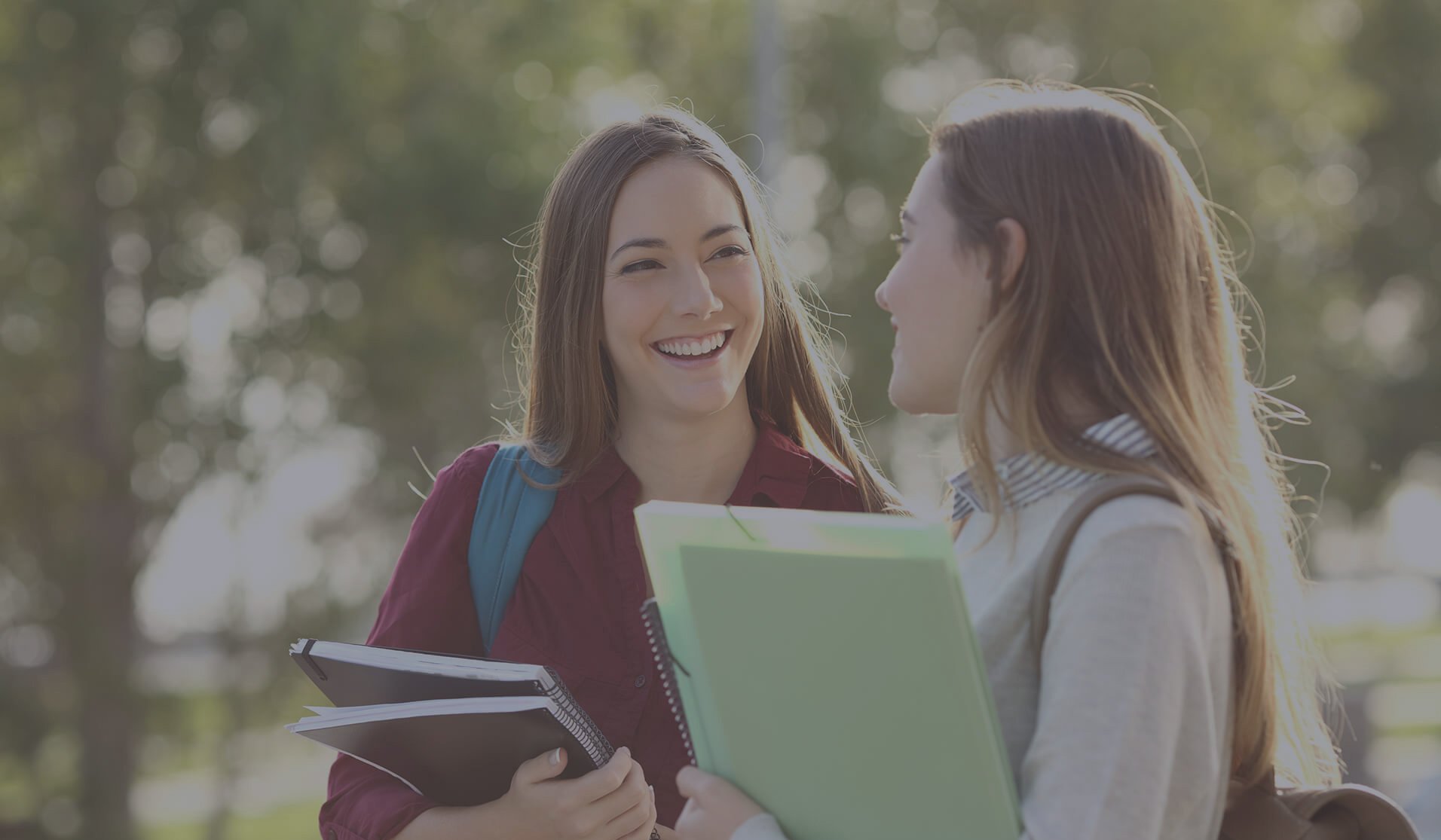 The right sustainability initiatives have the power to reduce energy consumption and, therefore, energy bills. Overall, sustainability in schools is a necessity as we look towards the future.
The school community expects the same quality of learning despite the challenge of energy bills. It's the responsibility of school administration to ensure that unnecessary costs are reduced wherever possible.
Improve the learning environment for staff and students
The entire school body is influenced by the learning environment. Staff and students spend almost every day in school buildings and in the school surroundings, so it's important that the environment is as comfortable and healthy as possible.
Research suggests that a positive learning environment directly impacts overall learning ability. A sustainable school environment means making use of natural resources and reducing consumption of artificial resources. Sustainability in schools and an organic learning environment often go hand in hand.
Top sustainability initiatives
So how do you really drive sustainability in your school? What are the key action points? The truth is that implementing sustainability will look different for every school. Your available resources will vary. However, there are a few simple initiatives that schools are beginning to implement globally. Consider trialling any of the following:
Environmental learning
Your students have the potential to impact sustainability both inside and outside of your school walls. It's important to provide them with the education and resources necessary to make an impact. Consider what is available within the current curriculum, and where you can further this education.
You might consider implementing extra-curricular lessons that students can engage in if they choose or find ways to integrate the message of sustainability and environmentalism within their existing curriculum. Either way, it's important to ensure that sustainability maintains a strong role within your student's learning experience.
Recycling and composting activities
Lessons aren't the only way to engage with your student body. Outside of their obligated learning time, they take part in extracurricular activities that form a fully rounded individual as they grow with your school.
What else can your school offer outside of lessons? School gardens are a popular addition to many establishments, as students get an opportunity to learn hands on and appreciate the natural world. This is also a great way to show your students how they can generate their own resources, and all of the benefits of sustainable living first-hand. Not to mention that your school can make use of anything that the garden produces.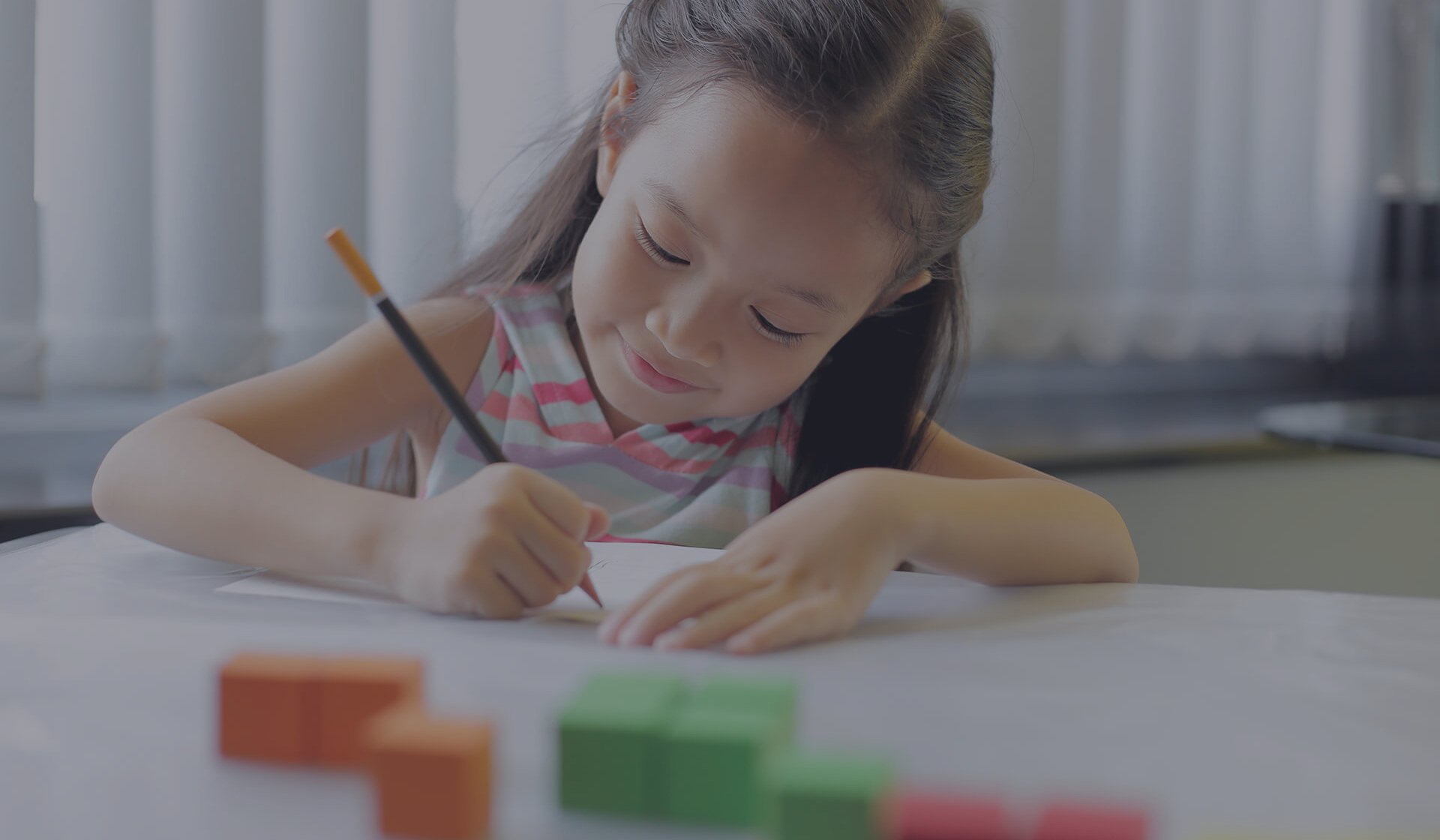 Find ways that you can incentivise your school community for sustainable activities and ensure that they can have a positive impact wherever possible, whether that is through competitions or reward programs.
It's important that students are actively able to recycle while at school, but they should be encouraged to suggest more ways that the school can improve its sustainability beyond that.
Energy consumption control and efficiency
This might seem like stating the obvious, but many schools can do more to reduce their consumption. While some initiatives might require a little bit of investment, it's important to futureproof your school's energy usage as costs rise.
There are many simple technologies available that can help to control consumption. Timer plugs are a basic tool and can be a particularly useful when implemented strategically. It can be difficult to rely on school staff to reduce energy usage as a whole when they have their own workload to manage.
Finding other methods to ensure that electrical appliances, lighting, and heating are switched off is critical to truly sustainable operations.
If you're really keen to invest in the best technologies for sustainability moving forward, take a look at the latest IoT technologies that are helping commercial buildings to fully automate their energy management.
Sustainable school resources
Are you aware of the environmental impacts of your school resources? From cleaning spray to textbooks, everything your school needs on a daily basis impacts the environment and your school's sustainability efforts.
Consider whether you can be more ethical in your choices. Textbooks, pens and pencils can be made from recycled materials, for example. It's important to ensure that you're taking even the small steps towards sustainability at your establishment.
EdTech for school sustainability
iSAMS' MIS and accompanying technology is prepared for the schools of the future. Our comprehensive API allows you to build a system that truly works for your school, enabling you to look beyond the MIS for the EdTech your institution needs to progress.
We're cloud-based, fully secure, and integrable with a variety of partners. iSAMS continues to grow and find new ways to meet independent and international school needs. We're always open to discuss your school's individual goals for your technology.
To learn more about how iSAMS' flexible solutions support schools on a daily basis, read what Leighton Park School in Reading had to say about the iSAMS experience: