Blogging remains one of the most popular tools in any marketer's arsenal. Around 77% of internet users are still reading blogs and, as a result, blogging is a central tenet of the content marketing and inbound marketing strategies. Writing relevant blog content backs up SEO efforts and works to build a lasting relationship with prospects based on value and helpful resources.
Despite this, many schools are still hesitant to create and maintain a blog on their website. It can be challenging to find the time and resources to keep a blog running when you're a busy school. It's completely understandable that long-term marketing efforts like this can fall by the wayside.
However, it's important to recognise the impact that foundational marketing strategies like this can have when it comes to application time. Spend time building a relationship with prospects now, and your school will be front and centre when they're ready to make a decision.
So, how do you know whether your school needs a blog and how do you get started?
What is the purpose of a blog?
On a basic level, a blog aims to provide information to website visitors. Within a wider marketing strategy, this exchange of information helps marketers to build a relationship with users that drives towards a conversion. Informative and relevant blogs are a great way to demonstrate your value as a resource and build trust in your brand identity.
For schools specifically, the blog provides an opportunity to connect with prospective applicants or the existing school community, and help them find the information they're looking for. The application process in particular can be a challenging time and often generates a variety of questions and concerns from applicants. Your blog is a platform that allows you to become that helpful resource for the reader, and ideally build a reputation as a trusted institution.
While this strategy isn't necessarily a quick fix to generating applications overnight, a long-term marketing approach, like content and inbound marketing, is a great way to build a foundation for your school's brand and wider marketing strategy. Your blog content can reinforce your other marketing channels, including downloadable content, email marketing, social media, and more.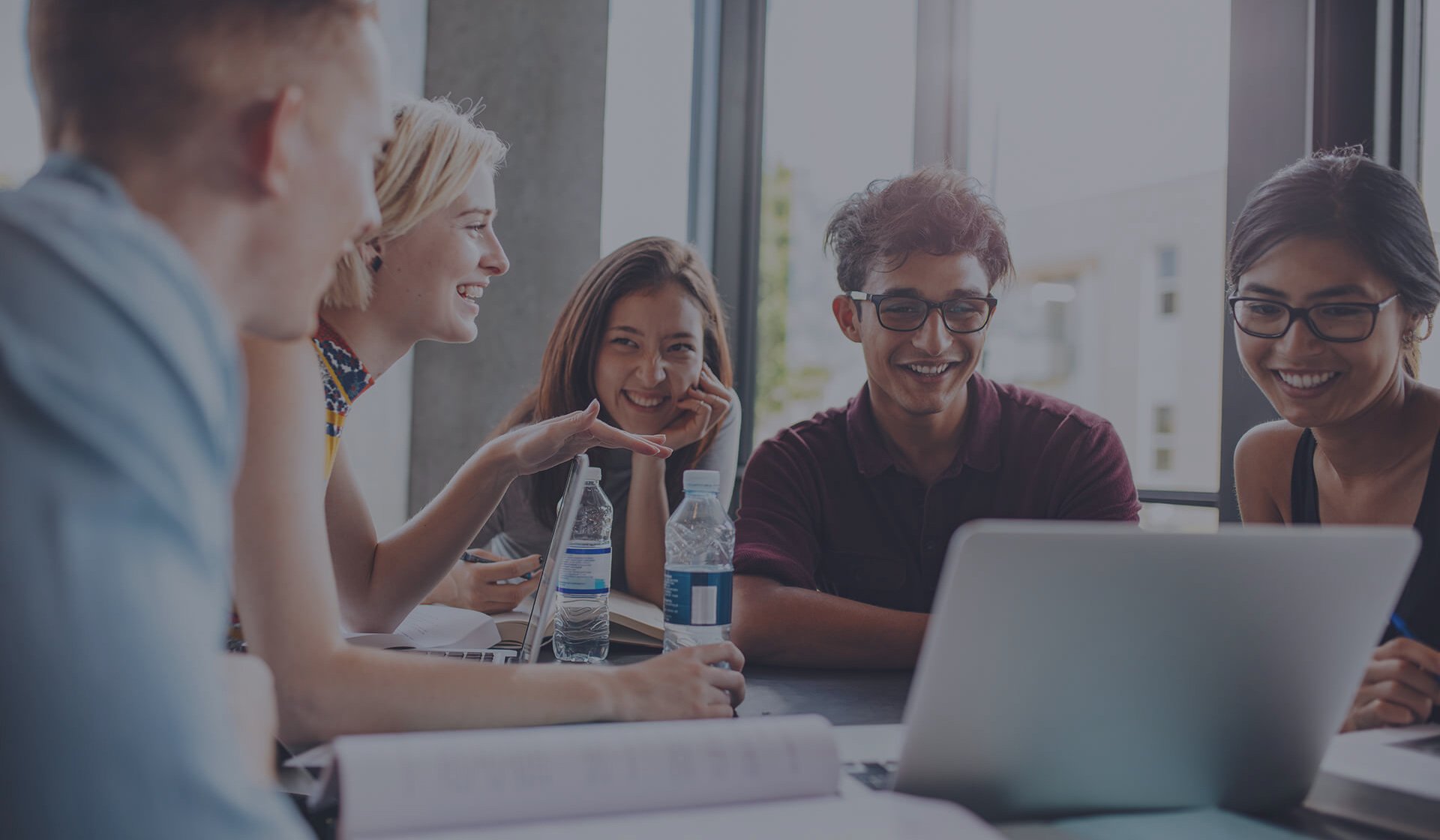 The benefits of education blogs
That all sounds great, but resources and time are already hard to come by in my school. How do I know it's worth it? There are some key benefits to staying active on your website and actively engaging with your prospective applicants and existing community through blog content. Here are just a few:
Education blogs boost your SEO
The inbound marketing methodology relies on blog content to fuel SEO efforts. Aside from technical SEO, your page copy and blog content are key to helping Google understand how to target your site and, ultimately, reach your audience.
Research suggests that around 80% of marketers actively implement a content marketing approach. However, simply writing content for the sake of ranking just doesn't cut it anymore. Your blog provides you with an opportunity to become a helpful, and memorable, resource to your visitors.
One of Google's most recent algorithm updates shifted the SEO goalposts to penalise those that focused on writing for the algorithm, rather than the person. The release of the 'helpful content' update indicates Google's clear intention to prioritise content with value.
Make sure that your blog is actively written for your audience, with the goal to help them find their answers. Provably organic and insightful blog content will boost your overall web presence in search results and, as a result, your overall web traffic. Ultimately, the more web traffic, the more potential for conversions.
Become recognised as a valuable resource
As mentioned, Google is actively encouraging websites to host high-quality content. While this benefits SEO, this also benefits your end readers. The more value that your content can offer them, the better their impression of your school overall.
While this isn't necessarily a speedy process, the relationship built with each reader is based on a solid foundation of trust. The more they come across your blog answering their questions, and the more answers they garner from that content, the more likely they are to engage with your school.
Building a reputation as a valuable resource among prospects takes time but generates leads that know what they're looking for and are ready to trust you with an application.
This also works to build a reputation within your community and industry as a school that is qualified and informative. Ultimately, the more people are familiar with your existing reputation, the more applications and engagement is generated organically. A positive reputation goes a long way in the independent education sector.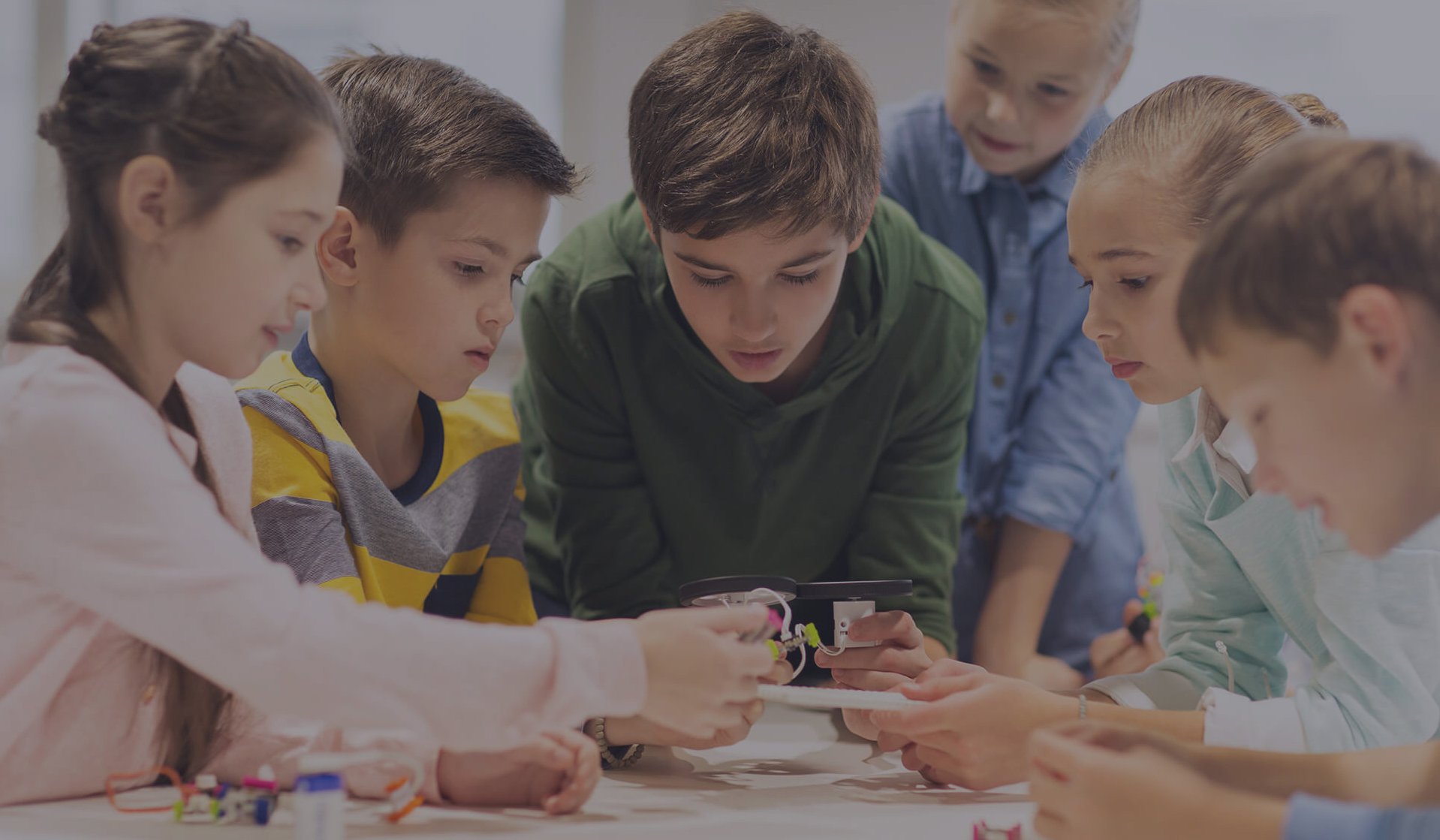 Stay connected with the school community
Your blog doesn't just serve to benefit prospects or increase conversions or applications. While this is a key benefit, your blog should also be a tool to reach out to and strengthen your school community.
Connect with students, parents or other schools within your community through your blog content. You could talk about upcoming events, notable days on the school calendar, key concerns within your school, and more. Keeping your community informed strengthens your relationship and thereby your reputation within that community.
Today's world is digital-first, so the more connected you are online, the more opportunities there are for others to engage with you. This is particularly prevalent for schools that host virtual courses or work with international students, but online content should form a key part of every school's communication strategy.
Where to start
As with any new strategy, the key is to start with data. You need to understand the person that is reading your content to best resonate with them. Once you know your audience, whether that's parents, students, the school community, or a combination, you can begin to brainstorm timely content ideas.
Consider what those individuals would be interested in. What are they likely to be searching for on Google? There might be common conversations that you're having with students, or questions you regularly get from parents. The key is to create content that the individual reader will find valuable.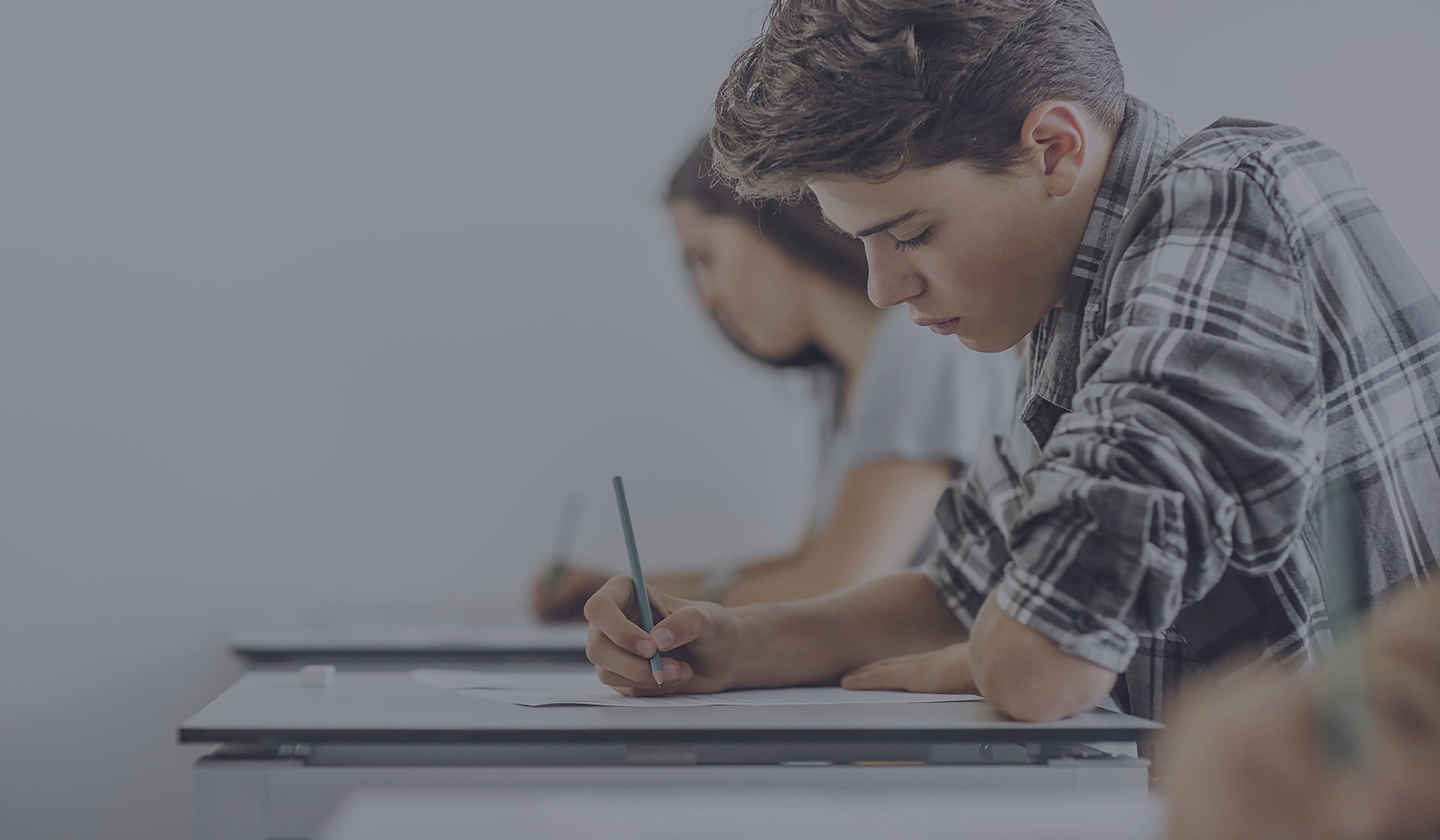 Benefit from an SEO boost by identifying what specific search terms your specific parents are using. For example, a new parent might be searching for tips on teaching and development at home, or they might simply be searching for advice on what to look for in a school for their child. Modern day parents search for variety of solutions online, so make sure that your content is occupying that space.
You can use tools like Google Trends, keyword search tools included in the Google Ads service, or by searching relevant terms on Google yourself and noting the 'people also ask' section.
If you're really struggling to identify topics, it's always good to keep the community up to date with the latest school news. Are you hosting an open day? Perhaps there's new staff to introduce? The combination of regular posting and relevant or helpful content is the main goal for a successful blog.
Boost admissions with iSAMS
Inbound and content marketing strategies, including education blogs, can have a real positive impact on your admissions. Building a reputation online and within your school community helps to create a lasting improvement on your engagement and, further down the line, your conversions.
A smooth admissions process is key to taking those conversions and turning them into fully enrolled students. iSAMS' Admissions system is a comprehensive cloud-based software that supports a completely paperless admissions process with a fully branded admissions website for your school. Data continuously syncs with your iSAMS MIS and this provides real-time reporting to track and monitor each application.
If you're interested in learning more about the iSAMS Admissions system, you can watch a full demo below.