HR can be one of the most demanding job roles for any organisation. Human Resources teams are critical to effectively supporting staff and ensuring that your entire staff body has a positive interaction with you as an employer.
In schools, the responsibilities of HR staff increase beyond caring for staff alone, but also extend to safeguarding students.
With such important obligations within their job roles, it's critical that HR teams have access to the technology and software that they need to perform at their maximum. There is a variety of HR software available, but not each solution will suit the individual needs of your department.
You need to recognise what your team needs from their software, and help them find a tool that meets the demands of their daily responsibilities and mitigates the burden where possible. But what does the right HR software for schools look like?
For schools, there are a few key components to a successful HR software, but always take the time to consult with your team to understand their preferences. Here are just a few things that you should be looking for when integrating a new IT tool.
Cloud-based security
For any HR team, security is a priority. Staff deal with a huge amount of personal data on a daily basis, whether that's staff data or information provided by potential candidates and applicants. However, this is even more pertinent to school HR teams.
Any HR software solution for schools needs to keep in mind that school data can contain information of the most sensitive nature, relating to both staff and applicants, and potentially students.
When applying for a role within a school, staff and candidates are subject to extensive background checks, for example. This information extends beyond what is typically required from other employers upon application and employment.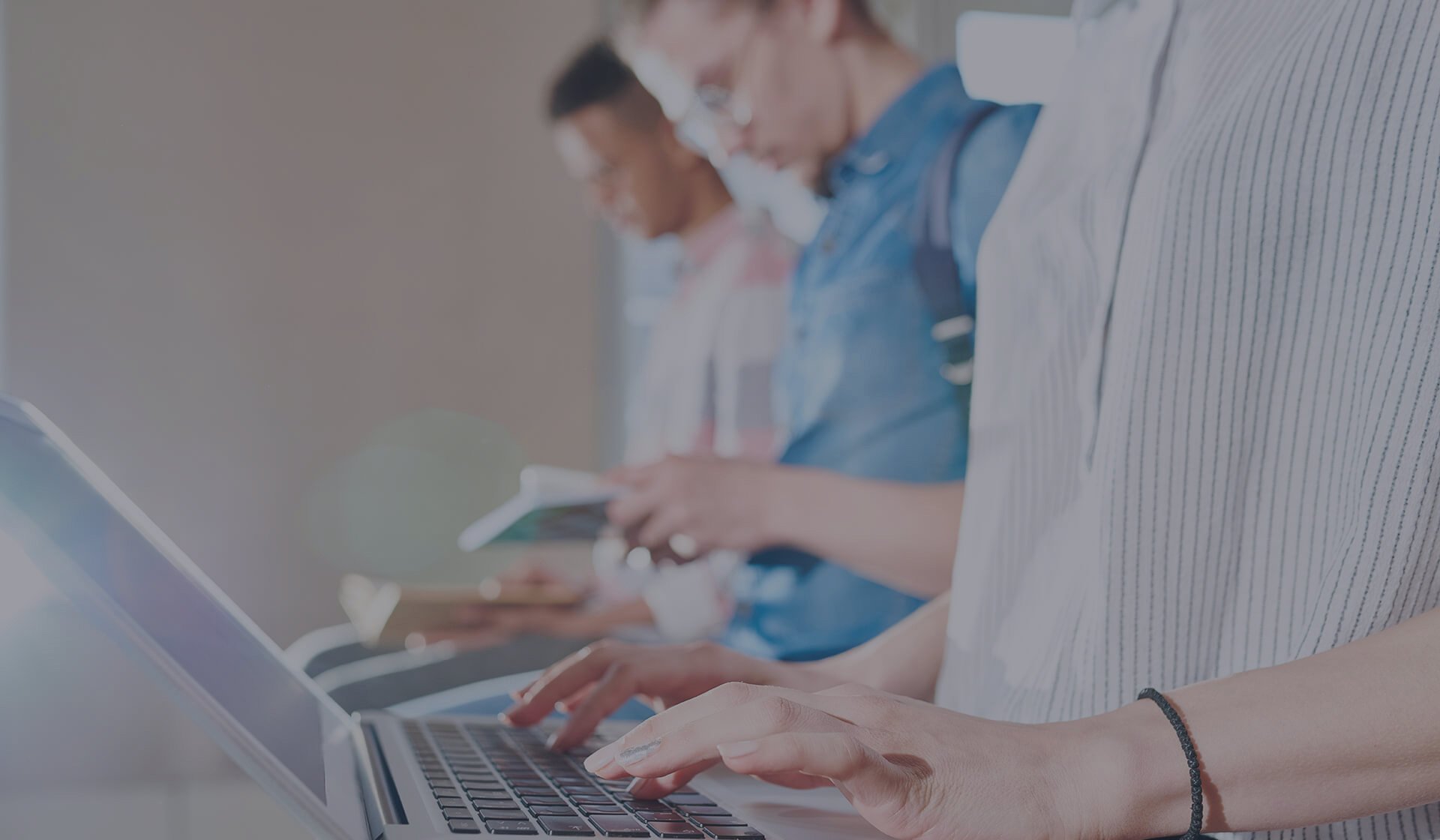 That's why it's key that your HR staff have access to software that is secure and implements cloud-based security methods. This ensures that your data stores are protected and stored off-site, reducing the risk of data breaches.
Cloud hosting also improves the accessibility of your data for those that have access rights. Your HR staff can work flexibly by accessing their job-specific data on the cloud from anywhere. Ultimately, this maximises efficiency while maintaining top data security.
Self-service solution
A large amount of what an HR department handles on a daily basis will be relatively manual, repetitive tasks. This can take up the majority of the resources and staff time that you have available, resulting in other important tasks being missed or rushed. Maximising the efficiency of your HR department is key to them performing effectively.
Despite these tasks being so time-consuming, they don't necessarily need to be entirely carried out by your HR team. Offering a self-service solution for your staff can cut back on so much unnecessary admin for the department.
Split the burden and let your employees manage as much of their employment as possible. This prevents the HR team from waiting on documents and paperwork, and things only need to be escalated to them when completely necessary. For instance, a self-service HR solution would allow your school staff to request their own holidays or sick leave, complete their own documents, manage their payslips, and more.
Insights and reports
See the bigger picture with HR and school software that offers extensive reporting and allows you to see key insights based on those reports. Some key data points for the HR department include staff demographics, attendance levels, staffing levels, and more.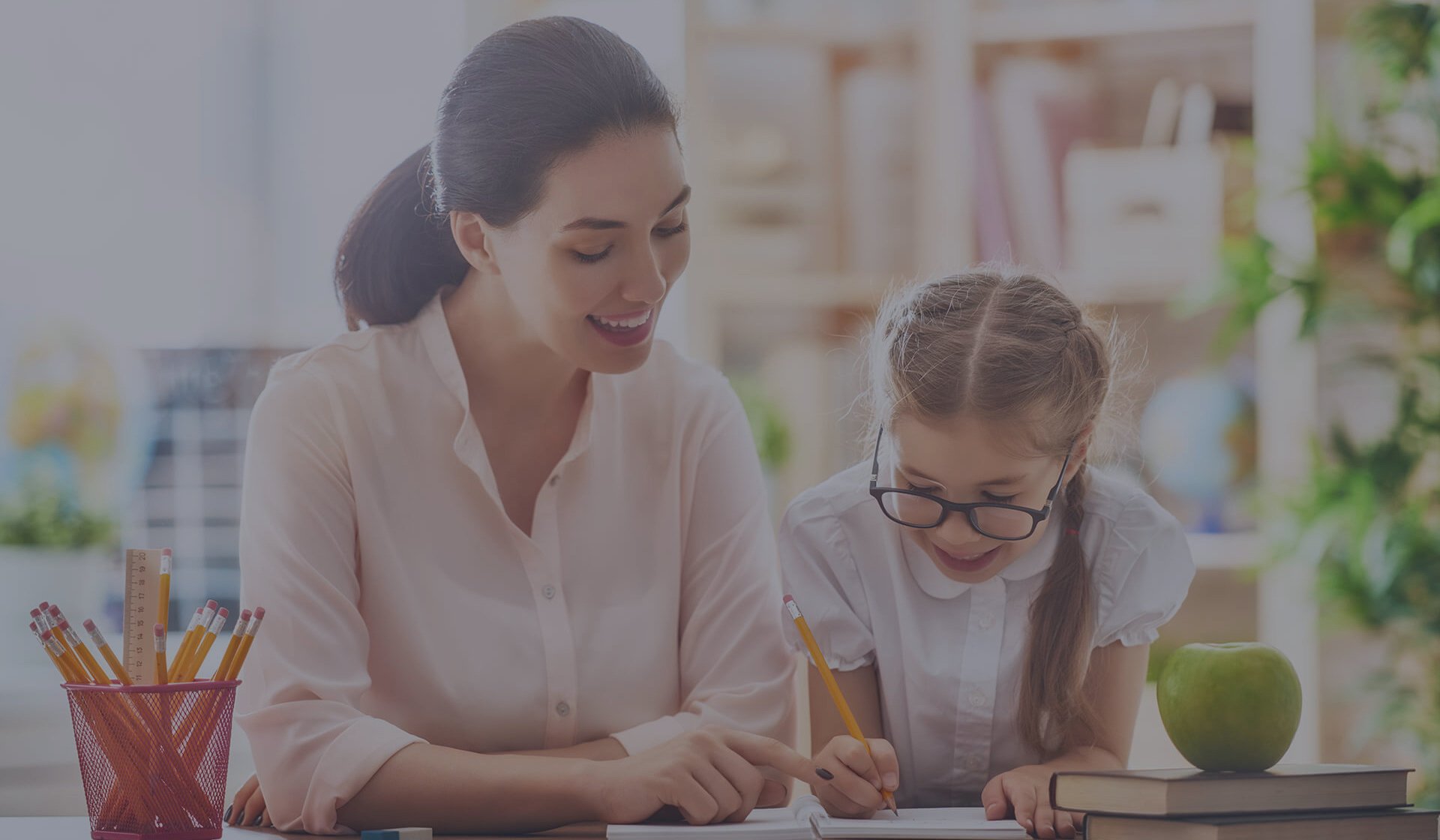 This information is critical to the successful operation of the HR department, but also the efficient operation of your school. The more HR understands the activity and availability of staff, the better equipped they are to manage performance across all areas of school employment.
The iSAMS HR solutions come with a library of pre-built reports tailored specifically to the needs of HR staff. You can schedule your favourite repeat reports to run on a regular basis and get a consistent and timely overview of key data points. Or generate custom reports according to your individual needs, with a full audit trail for each member of staff.
Prioritise paperless
We have become used to the concept of paperless in most areas of our lives. We manage our household bills through apps and portals and, chances are, your school has harnessed more technology in the classroom. The main reason for this is that it is more efficient, more eco-friendly, and simpler to manage.
Your HR department can manage so much data and paperwork on a daily basis, it's very easy to lose track of important information and stay organised. Maximising technology that enables your department to go completely paperless is key to modernising HR activities in your school.
To truly achieve this, you need HR software that seamlessly integrates with your existing school software and data stores. This ensures consistent access to important data across the school, and your HR team can communicate and share relevant information with staff easily. Now is the time to start focusing on paperless across your school.
Compliance
There are two key components to ensuring compliance with your chosen HR software. Firstly, your software needs to comply with data protection regulations. This might seem like stating the obvious, but schools are particularly under threat from cybercriminals. You manage large amounts of personal data on a daily basis, so you need to ensure that every piece of school software meets data security requirements and legislation. Your staff data is just as important as your student data.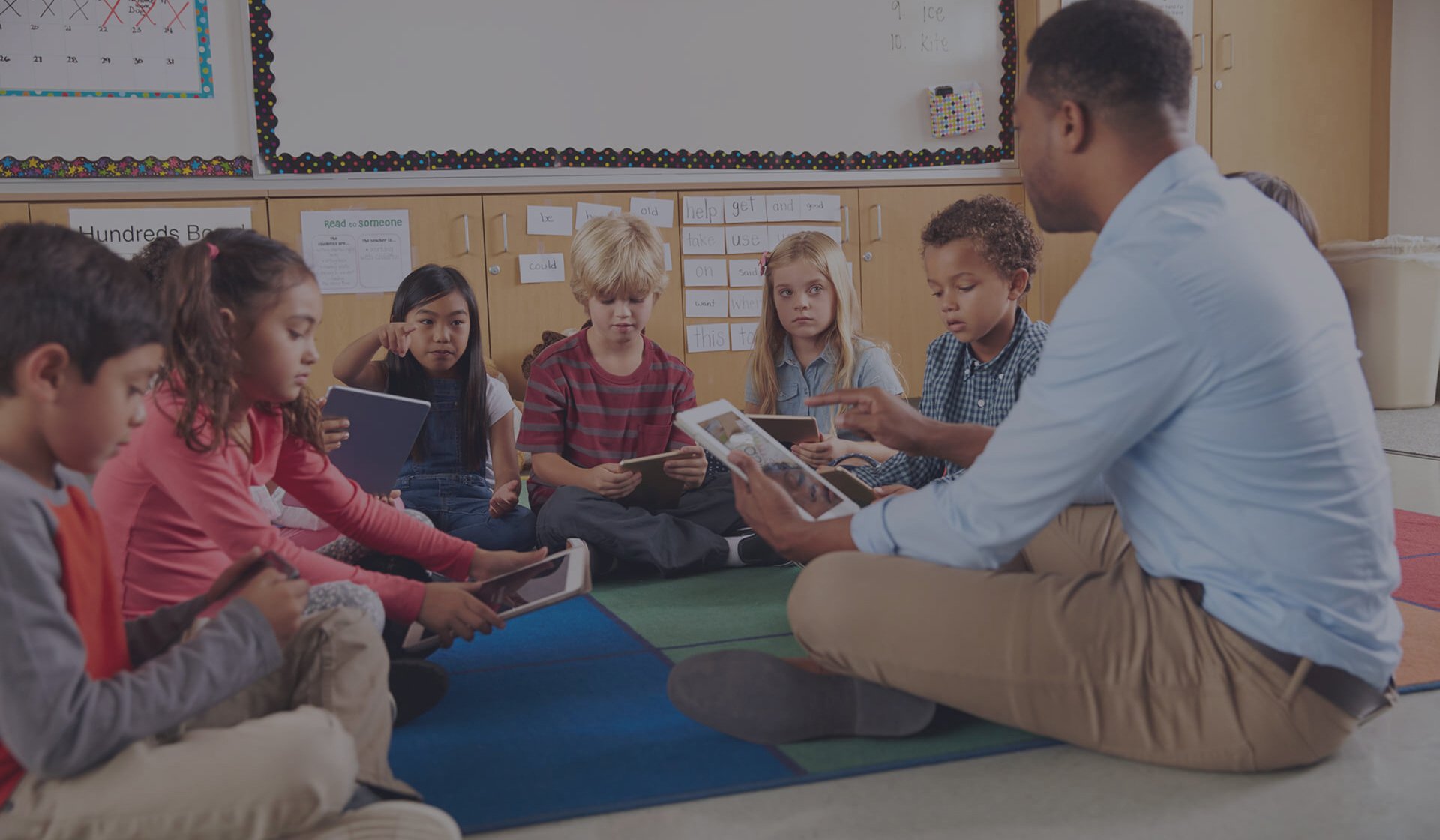 Secondly, your staff need to be up to speed on their compliance obligations. In a school, child safeguarding is key. This should be the top priority for all staff. Your HR software can securely store a wide range of information relating to compliance tasks, all in one easily accessible location.
This ensures that all staff have undergone the necessary training that is required for their role and that they stay up to date on the latest training and legislation, ultimately best protecting you're the entire school community. Whether an extension of your existing software or integrated within it, compliance should be a top consideration as you search for the best HR software for schools.
iSAMS HR for independent and international schools
iSAMS offers a range of cloud-based HR solutions to support all areas of your HR department on a daily basis. Including compliance, reporting, and self-service technology, we're keen to support you in maximising the output of your HR teams so that they can best perform for your staff.
We also work with Social Media Check to strengthen your recruitment process with detailed, comprehensive, online background reports for potential candidates. Screen each applicant's digital footprint for concerns including hate speech, nudity, swearing, and more.
You can learn more about Social Media Check or our HR offering below: