We spoke to ex-school accountant turned iSAMS Finance Customer Account Manager, Andrew Corcoran, about the state of independent school finances today and how iFinance can help to ease some of the most common challenges.
Q: What are the biggest challenges facing the school bursary today?
I think the biggest challenge I'm seeing is inflation and trying to keep as close an eye on it as possible. Obviously, it is changing all the time but it's essentially here to stay. It's a case of bursaries having a really good understanding of the changes and being prepared for them. This involves things like forecasting, scheduling, and scenario planning so you can be ready to react as effectively and efficiently as possible.
Other than that, it's really a case of trying to diversify revenue streams, too. Schools are heavily reliant on fee income, so they need to understand just how reliant they are on that income and try to identify other revenue streams that could be used to support those figures. For example, things like using the school's facilities during the summer months or using the expertise of staff, potentially to do some consulting. But also considering those options while not straying from the core values on which the school's been built.
Q: Does iFinance solve any of these problems for our client schools and how?
In relation to keeping an eye on inflation, iFinance itself becomes the single source of the truth in relation to finance transactions for schools. It's really that starting point for any future planning and scheduling, and trying to deliver scenario planning to predict what might happen next, including how the school can react.
Having that information in one system, easily accessible and understandable by not just your CFO or Bursar but by various departments within the school, is really important. It ensures the decision makers have access to the right information. iFinance does exactly that and the sharing of information can be easily achieved. That's really how the software can help schools.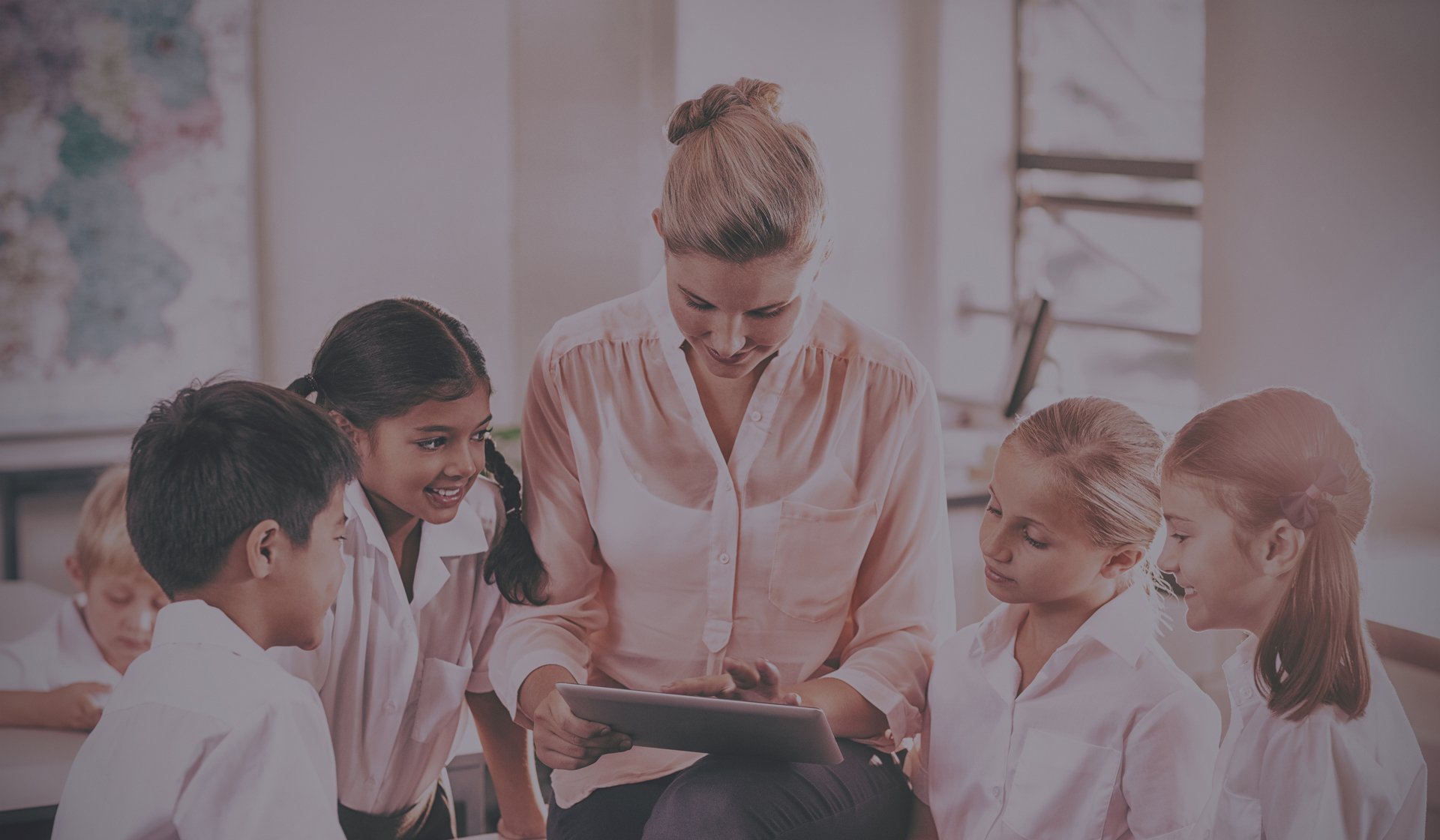 In relation to diversified revenue streams, iFinance can be rolled out to multiple entities, so it's not just a school-based solution. You can have a trading entity, or multiple entities, and at the very top of that entity sits our consolidation module where you can consolidate multiple groups and have various scenarios set up. This really helps schools to understand revenue streams as a whole and identify areas where changes can be made. It's a finance system that can be applied to multiple solutions.
Q: Throughout your experience working with our schools, are there any common reasons that schools make the switch to iFinance?
Every school is different, but from speaking to schools, I think the first reason has to be the integration between iSAMS and iFinance. So, at the click of a button, a student's and bill payer's record automatically updates in iFinance. And similarly, it makes the possibility of attaining recharges from multiple areas of the school much more efficient; that's an important feature which our schools love.
Secondly, I'd say moving to iFinance is a real opportunity to increase the productivity of the finance team, and really any user of iFinance. The ability to tailor it to different users and the usability of the system makes it so that anyone can easily understand quite complicated financial information.
The information can be easily presented in a series of ways to get buy-in from everyone in the school, rather than just the finance team.
Thirdly, I'd probably say in my experience, when talking to schools, we often discuss the ability to move from termly management accounts down to monthly or very much daily management accounts, since the system offers so many features for efficiency. The kind of features that allow schools to move from a very reactive approach to one that's much more proactive.
Ultimately, you can attend any meeting and be confident in the numbers, know what's committed, not just what's been spent. And essentially, that's where I think the key benefits that our schools tend to tell me about.
Q: What support and training are we offering our growing number of schools using iFinance?
At iFinance, we offer lots of support and training, but let's start with support. So, we've got a dedicated iFinance team, which is available all day, every day to answer those day-to-day queries that any finance team or user of iFinance might have.
Above and beyond that, schools can come to me. I'm a dedicated finance account manager for iSAMS and iFinance schools. What I'm trying to do is allow schools to book in time with me at the click of a button so they can pick my brains on how I've used iFinance previously or just get a quick answer as to what I would do in a certain situation - how would I manage certain challenges.
From a training perspective, we've got lots of options. Our training team are available to cover modules in detail - over a morning, an afternoon, or a day. They can also be booked out on a day visit basis.
We're also offering much more flexible training options where you can just book a trainer for an hour and they can come in and deal with the school's priorities rather than a set agenda, so to speak, or only demonstrating specific features in the system.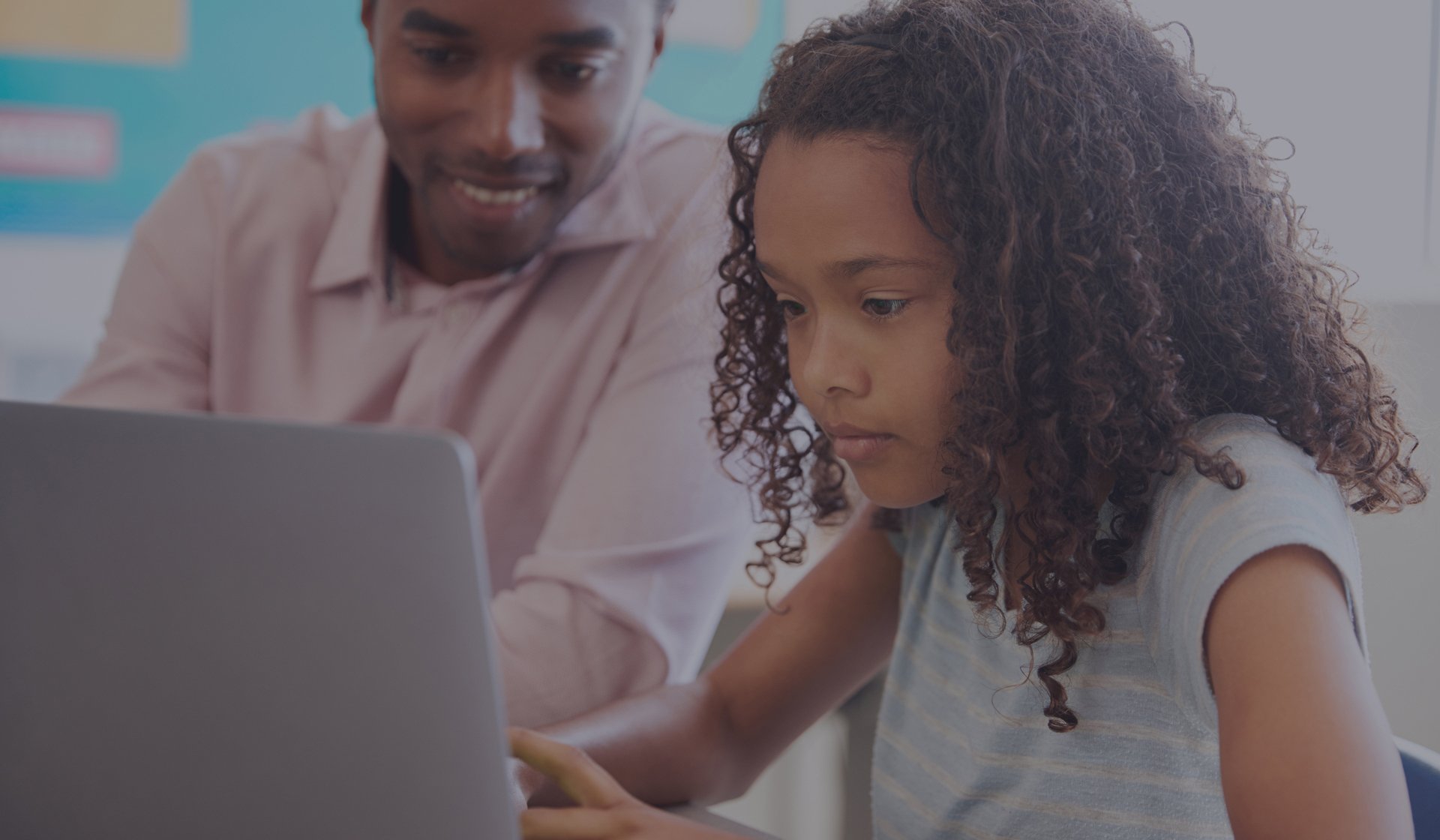 We've also got the iFinance Academy and our help center, which is built within iFinance. These are really great tools for finding videos and articles so that people can learn at their own pace and as a self-help resource. They're really great for new starters or even someone that's been using iFinance for a number of years – they can just pop back to get some refreshers and, as I say, learn at their own pace.
Finally, we're trying to work with schools more and more this year, and that's why we've introduced virtual forums. We want to encourage schools to start talking, to help them to understand how certain people use the system, and really try to understand how they go about tackling some of the challenges they face every day.
That's something we're looking to build on moving into 2024. We're keen to expand the idea of offering a more dedicated iFinance user group with activities, like workshops, to bring schools together and build a helpful community.
iFinance for iSAMS school bursars
If you'd like to learn more about iFinance and all the features on offer to support school bursars, you can watch a full demo at the link below.