Maintaining effective and clear communication with parents is key to developing positive relationships with your school community. However, post-pandemic, parents have more expectations than ever when staying up to date with their child's school. Over 80% of parents say that written communications from schools is very important to them throughout the school year.
All areas of our lives have had to incorporate new technologies, from our job roles moving online to managing our household bills in apps, parents look to connect with schools in new ways.
Gone are the days when you would send a child home with a sheet of paper containing the termly newsletter. Parents want to know what their children are doing each day, how they're performing, and any upcoming news and events at the click of a button.
That's why many schools have elected to offer a dedicated online parent portal or parent app, or both. These tools are an ideal way to stay in touch with the school's community of parents, while still maintaining time management for teachers and admin staff.
Is your school currently offering a parent portal? Here are some of the key reasons why you should consider integrating an online offering for parents.
Should you consider an online parent portal and app?
While these two tools are capable of offering a similar range of features, it's worth understanding what they are, why you need them, and identifying the different use cases.
Parent portal:

Parent portals

are dedicated websites for communicating with parents, which sits behind a secure login. Integrated with your cloud-based MIS, you can opt to host certain important files or images on the portal and share any key bulletins or upcoming events with them. You can also collect secure online payments for school fees, giving parents the option to pay using various payments methods. Portals can be securely accessed anywhere through a parent's normal web browser or via their smartphone, are customisable to your school, and can be integrated onto your school website.

Parent app:

The primary difference between these two tools is that apps provide all of the information via a bespoke app, rather than in the browser.

Apps

may have more limited functionality, as they often prioritise simplifying the user interface over offering maximum information. Typically, parents would use this for quickly checking daily information.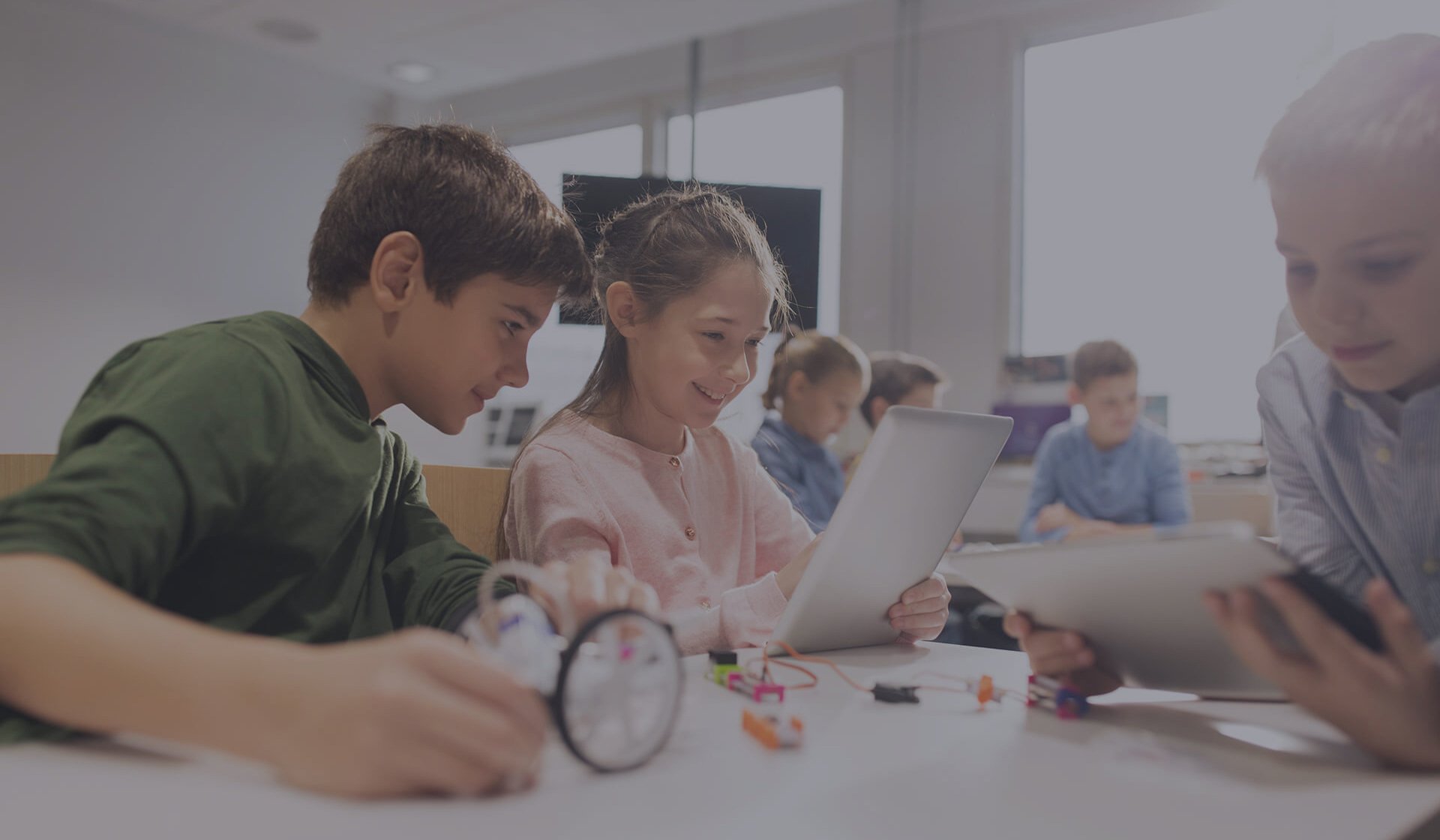 Benefits of a parent app
The majority of schools today will prioritise email as the first form of communication with parents. While this is a great way to share information en masse, it doesn't necessarily meet the expectations of modern parents. What should parents do when they're actively seeking a piece of information that isn't in their inbox? Parent portals and apps are the ideal solution for actively engaged parents.
Communication
While parent portals offer email and SMS communications for direct contact with parents, you can also share bulletins or push notifications for urgent or timely information when combined with a parent app. Ultimately, offering a bespoke parent communication platform ensures that you maintain maximum outgoing touch points with your community of parents.
However, your portal and app don't simply facilitate one way communication. Parents can use these tools to access specific information anytime, including timetables, reports, calendars, reward or disciplinary information, and more. This reduces the number of repeat questions from parents, maximising the efficiency of your admin team, while also making sure that parents' queries are addressed.
The iSAMS Parent Portal and iParent App offer email communications, SMS, and push notifications for iSAMS schools. Parents can also access their child's school contact details, as well as all key information about their child's school life, at a time that is convenient for them.
Quick and convenient fee payments
The majority of us are accustomed to managing our bank accounts or making payments through apps or online portals in our everyday lives. In fact, chances are, your parents now expect that functionality.
Integrate your parent portal with a secure payment gateway. It's important to provide your parents with a simple way to make fee payments and reduce any friction in the process. Your parent portal can host invoices, providing parents with full transparency over their previous payments, and allow them to make payments at their own convenience.
Your parent portal should be their go-to for cashless payments for fees, invoices, and extra-curricular payments. iSAMS Payments effortlessly integrates with both your parents and admissions portals, ensuring maximum efficiency for your finance teams and maximum convenience for your parents.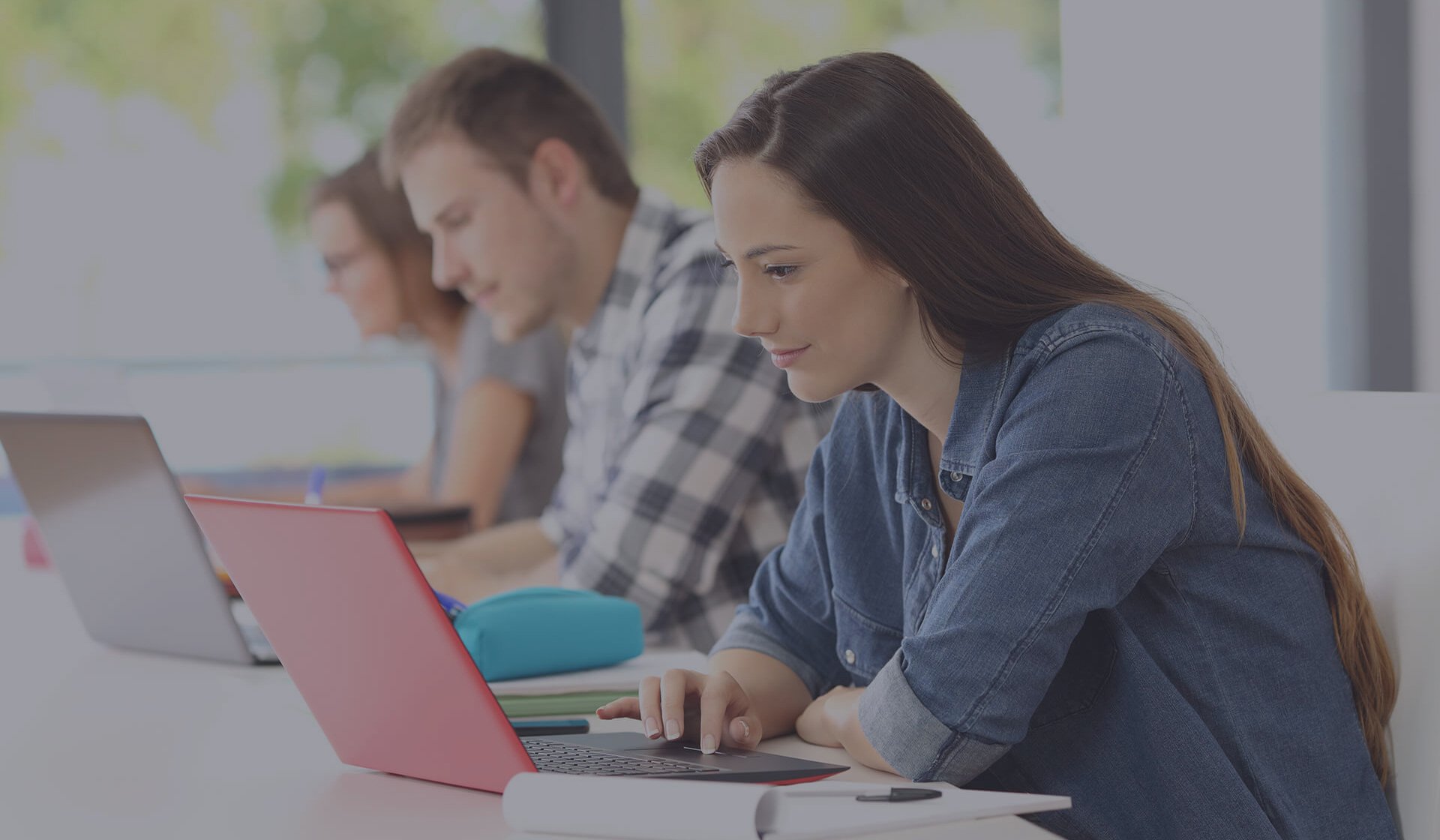 Efficiency
As mentioned previously, parents' expectations from their children's schools have increased post-pandemic. Communication was key throughout the lockdown periods, and this has resulted in many parents experiencing increased access to schoolteachers and admin. Unfortunately, this isn't always sustainable for your staff.
Taking the time to integrate and distribute a parent portal and app reduces the number of small and repetitive, but time consuming, tasks that your admin and teaching staff manage every day. It's estimated that teachers receive an average of 20 emails per day. Teacher's time is extremely valuable, and it's critical to ensure that they can spend their time teaching, rather than responding to emails and messages.
Improve school performance by managing staff workload with the iSAMS Parent Portal and iParent App. Integrated with your MIS, these tools maximise the data that your school works with every day and makes key information accessible to your school community.
iSAMS Payments and the Parent Portal
Since we launched our dedicated payment gateway, iSAMS Payments, many schools have enjoyed the convenience of providing parents with an easy, autonomous, and secure way to make fee payments. The solution can be integrated with the Parent Portal, allowing them to view invoices, check their status and download upcoming and past invoices.
iSAMS Payments is fully integrated with your iSAMS MIS, creating a smoother process for your admissions and finance teams. This means you can directly refund within iSAMS and make payments into different bank accounts.
Not only that, but Payments offers the same or lower transaction fees than many other payment gateway providers. We designed the solution with schools and colleges in mind and know that you're more likely to be processing higher value payments. ISAMS is keen to ensure that you maintain your school fees.
Integrate iSAMS Payments into your iSAMS software and portals to provide your parents with a secure and flexible way to make payments to your school, reducing arrears where possible and keeping parents up to date with their invoices and upcoming payments.