Our iFinance Customer Account Manager, Chris Pomfret, was recently invited to talk on the ISBA Bursarcast Podcast. He had the opportunity to talk about the iSAMS and iFinance solutions that support school bursars and finance departments every day and provide more insight on how we support data security and sustainability. Chris also updated you on our latest solutions.
We'd like to thank the ISBA for inviting us to speak on the podcast and giving us the opportunity to answer some key questions about the iSAMS range of systems.
You can listen to the podcast here:
We've put together the top 8 takeaways from the full session!
Cloud-hosted finance solution for auditors
Cloud is such a big component in all of our systems for a variety of reasons, including accessibility and security. However, having a cloud-based system is also a key benefit for auditors.
Thanks to our cloud-based, accessible system, auditors can now easily find and organise all of the information that they need that is stored within the MIS, iFinance, or any other solution.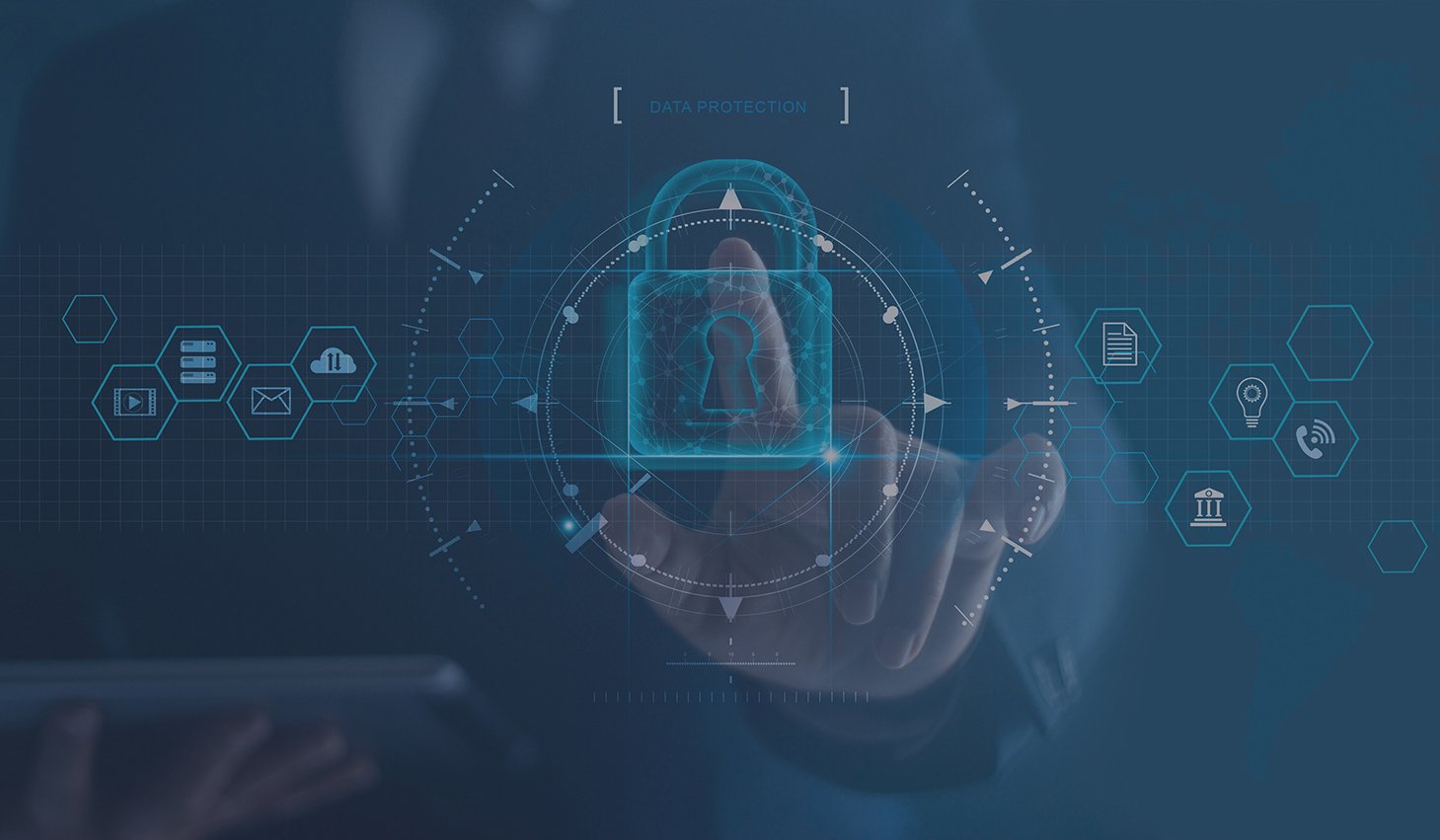 We expanded these capabilities even more. Auditors can not only access the system from wherever they are, reducing associated costs, but we have also encouraged schools to go paperless to streamline the audit process.
This means that necessary documents are all held within the system. Wherever there's a transaction in the software, you can attach the relevant document. Whether received via email or completed online, auditors can access a read-only version throughout iFinance or iSAMS.
The system naturally pulls the most relevant documents to the place that you need them within the software.
Decision-making backed by data
Needless to say, iSAMS and iFinance provide plenty of data that you can draw from when necessary. School departments use this data to make smarter decisions for their individual school sector.
Our upcoming solution, Central, aims to provide a one-stop-shop for all school data and analytics. The goal is to allow our schools to view their establishment as a whole, rather than individual siloes or departments, and compare and analyse for improved performance.
The end result will bring all of the data in iSAMS, HR Pro, iFinance, our modules, and other solutions into one easily accessible place. Central helps schools to contextualise all of the data within their school software and understand where they can optimise and improve.
Historically, schools might have a data warehouse manager who collects all that data and puts it into a report for school leaders and decision-makers. Unfortunately, all too often, that data is already out of date by the time it is in the hands of school leaders. Central offers real-time data for all aspects of school life.
We know that schools are consistently changing and evolving, with more schools than ever interested in harnessing and making the most out of their data. We are keen to provide the solution that schools of the future will come to expect from their software.
Migrating to iSAMS and iFinance
Migrating to iSAMS and iFinance is far easier than many stakeholders think. Migration brings with it a lot of fears and concerns. Ultimately, there will always be challenges to a large-scale software shift. However, iSAMS is here to help you throughout the full process.
Overall, the most common challenge is change management and implementing that consistently across the school.
When conducting a software migration, it's important to futureproof data as the school moves forward. Data cleaning can be a time-consuming task, but we can advise schools on the best ways to organise data to suit their needs.
That's why it's so important to have open communication with your provider and ensure you're asking any questions or requesting support ahead of time – rather than further into the process where alterations are harder to enact. The testing phase is key to ensuring your system works exactly as you need before you go live.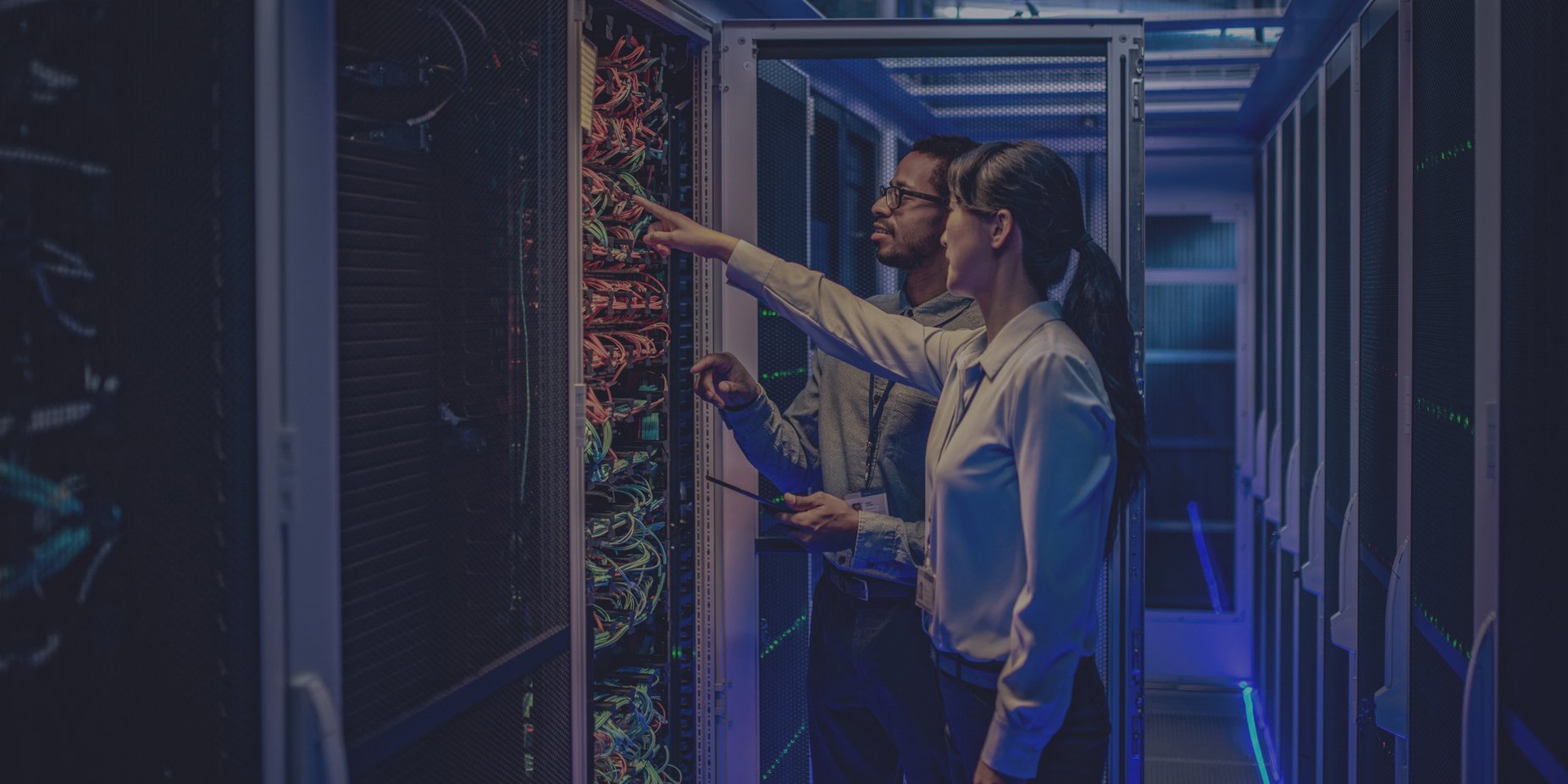 The iSAMS team will always be here to provide support and advice, and we are keen to work to find the bespoke solution that your individual school needs.
Throughout our years of experience in migrating school software, we have found that the implementation itself is both the easiest step and the most important step. We want to make sure that you have all of the software you need to run efficiently. That's why we work to create the individual solution according to your requirements. You might need to integrate additional solutions in the future, and we can support you in that too.
We often recommend that users migrate to iSAMS over a term, to aim to go live at the start of a new year or new term. Typically, a migration takes around 3-4 months. It might seem daunting to make a change at such a busy time, but this typically works best for change management.
iSAMS data security
Schools are increasingly falling victim to cybercrime, as they manage considerable amounts of private data every single day. iSAMS ensures data security and confidentiality throughout school software by implementing a number of measures.
The first key security component of iSAMS systems is two-factor authentication. Any areas of the system that provide access to important and confidential data, such as child data, are covered by 2FA. We encourage all schools to implement this security feature wherever possible.
Not only that, but all of our systems are hosted by Microsoft Azure, which is extremely secure and provides the benefits of cloud-computing.
Some of our schools also make use of geofencing capabilities. This ensures that their system is only accessible on school grounds, while also combining that with the security of cloud-hosting.
iSAMS is keen to do anything that we can to help build the system according to your individual security requirements. Data privacy is our priority, and that's why we've been cloud-based since we began.
Third-party integrations
Ultimately, iSAMS can't do everything. We work to build systems and solutions according to the market's requirements, but many schools already have software solutions that they enjoy or that work best for them.
That's why we created the marketplace and our iSAMS API. This technology allows schools to build their own solutions or recruit the solutions that they need and integrate those with their iSAMS MIS. You can work with one of our verified partners on our marketplace or use the iSAMS API to integrate other solutions.
We want iSAMS schools to be able to work with the suppliers that they love. Our integrations and API solutions help schools to truly build the bespoke solution that they need.
Using the full power of iSAMS
However you choose to implement our systems, whether with third-parties or by using our full suite of solutions, the iSAMS MIS will be the core. Similarly, if you're interested in integrating with other third-party finance solutions, iFinance will be the core. This ensures that our users get the most out of what iSAMS has to offer.
There is always a chance that people aren't using a system to its full capabilities, and this is often due to lack of understanding or experience. To prevent this, we work to ensure that all of our users have a full understanding of each system that they work with by providing training and comprehensive support. We want our users to experience the full power of iSAMS so that they can work as efficiently as possible. That's why every school has a dedicated Customer Account Manager.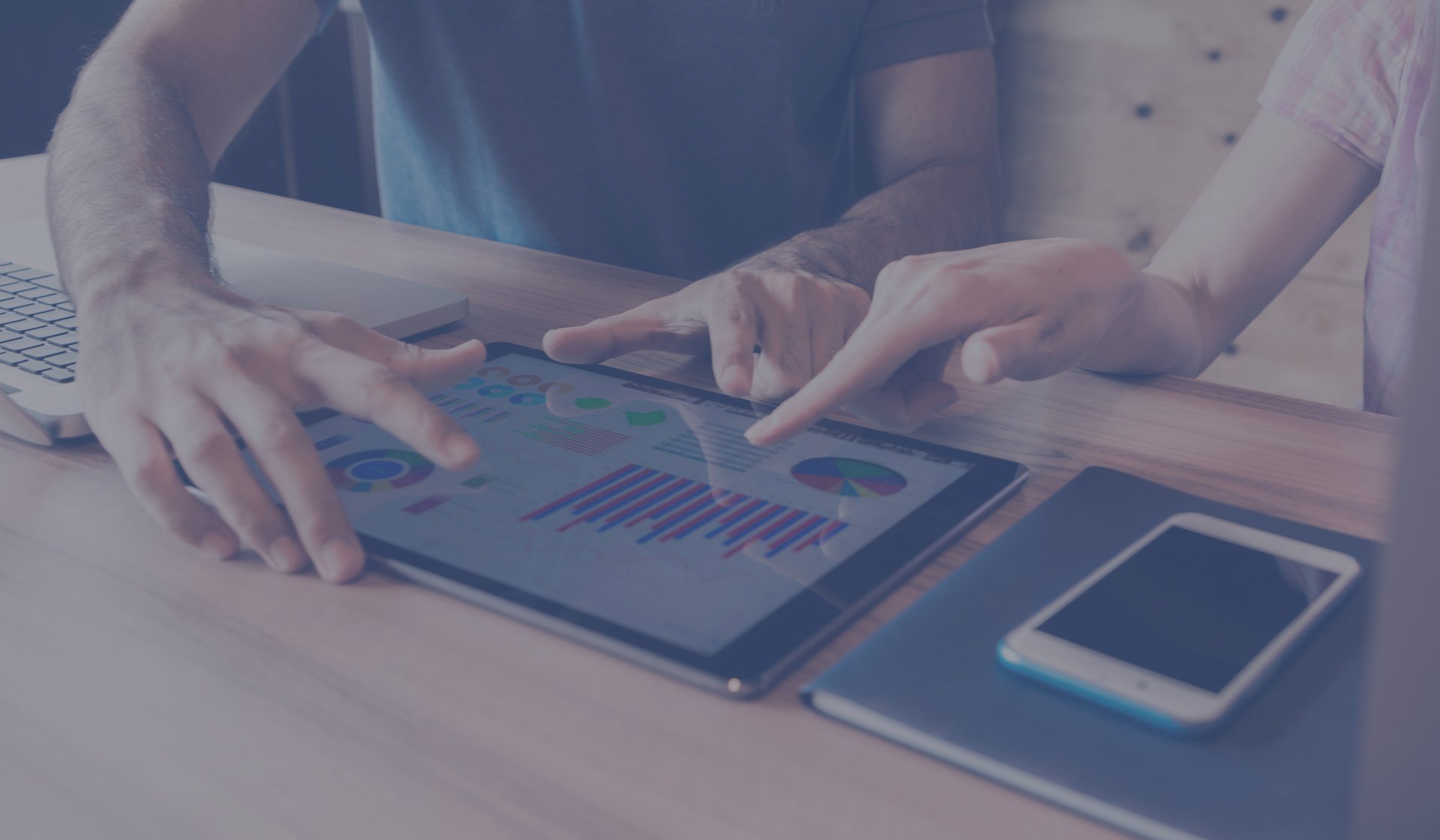 Our support team are available to help with any issues or answer any questions regarding the system's functionality or features, and we provide comprehensive training for each key stakeholder prior to taking the system live. You can reach out to your Project Manager during implementation, Customer Account Manager, or our Support Desk any time.
We also offer a bespoke learning platform called iUniversity – so that all users can top up their training at a time that suits them.
Supporting sustainability
With more schools pushing towards carbon net zero, iSAMS is keen to help them understand their school operations and find ways to make improvements. Data is the key to all decision making, and our future developments are all working towards better transparency.
Our paperless offerings are not only key for sustainability goals, but also to help save budget in a challenging economic climate. Printing and filing in payment runs, for example, utilises more resources than many schools might realise. It's easy to lose track of the costs of printing and storage.
iSAMS ensures that key information is accessible everywhere in the system, simplifying processes and creating a standardised approach.
iSAMS Payments
One of our most recent releases for finance departments is iSAMS Payments, our dedicated school payment gateway. The key to ensuring smooth invoicing and fee payments is to provide parents with an easy-to-use payment solution.
We noted that credit card payment fees were quite high, especially when handling independent school payments. We wanted to offer a solution with lower fees, that is more viable for the market.
We also wanted to provide a solution that was in line with what parents have come to expect from suppliers. This online, self-service solution works much like other apps and web clients that parents have become accustomed for their outgoing payments. They can use credit or debit cards, PayPal, or their bank account to pay their child's fees.
iFinance: our cloud-based accounting solution
If you'd like to learn more about our financial management solution, iFinance, click below to watch a demo.
You can also learn about our full range of solutions for independent schools here: https://info.isams.com/isba